Nikon Black Friday Deals
The Nikon brand cannot be discounted from discussion on the topic of DSLR's. For many years, they have released excellent models which have consistently competed as some of the best-selling DSLR's in the market.
This Black Friday, huge discounts are available for the Nikon D3400 and Nikon D7200 from several stores. Whether you're a novice or a veteran photographer, you might be able to grab a nice discount for your next DSLR camera. Listed below are the best deals on Nikon DSLR cameras this Friday, including where you find them.
More Deals:
See the full list of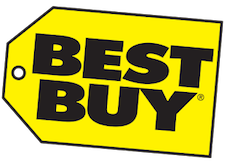 Best Buy Black Friday Sale – $499
November 23 – 24



Sam's Club Black Friday – $499
November 24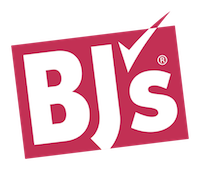 BJ's Black Friday Sale – $499
Check Nov 17 – 27



Costco Black Friday Sale – $499
November 24 – 27