Oculus Black Friday (Rift-S and Go) 2019 VR Deals
3D Insider is ad supported and earns money from clicks and other ways.
Virtual reality headsets are more popular than ever. When it comes to getting a VR headset, almost no one can compare with the quality that Oculus provides. Now is the perfect time to pick up an Oculus product if you have been looking at getting one. You can save a lot of mony with these Black Friday deals.
These deals have been announced and they are expected to be live on November 27th.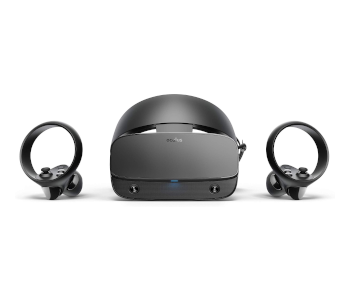 Oculus Rift-S
Original Price: $399
Black Friday Price: $349
The Oculus Rift-S was just released by the company in May. It is a powerful virtual reality platform that hyper-realistic graphics. The Rift-S is a tethered VR system and it requires that you plug it into a VR ready computer.
There are two controllers that you can use to intuitively navigate. There are tons of amazing games to choose from including SuperHot. Since the Oculus Rift-S operates on PCs, you actually get a larger library to choose from with this model.
This deal will be available at numerous places including Best Buy and most likely Amazon.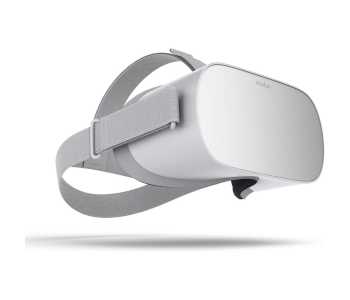 Oculus Go
Original Price: $199
Black Friday Price: $149
The Oculus Go is the headset that really started it all for the company. This headset is affordable and a great way to dip your feet into virtual worlds if you want to test it out. It's less than half the price of the Rift-S at $149.
It comes with one controller that you can use to navigate. This is a standalone VR headset, which means that you can operate it wirelessly. You can watch tons of content through YouTube, Hulu, and Netflix or download from a selection of 1000 apps.
This deal will be available at Best Buy and Walmart.
Overall, 2019 is the year to give VR a shot. You can get a taste of virtual reality ahead of everyone else and be surprised by just how advanced it has become. It's a bit disappointing that the Oculus Quest will most likely not be discounted.