Our Favourite Thingiverse Things to Print for Christmas
3D Insider is ad supported and earns money from clicks and other ways.
Christmas is fast approaching and we've put together a list of our favourite Thingiverse Things for the festive season.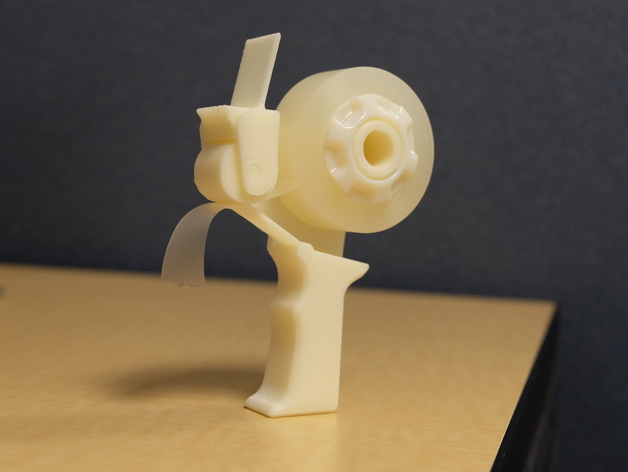 While this isn't strictly on only Christmas thing, the Mini Tape Gun from brycelowe will help you with all those presents you have to wrap. It holds standard ¾ inch tape rolls and there really isn't any more explaining needed. Print it and make your Christmas wrapping just that little bit simpler.
Find out more here.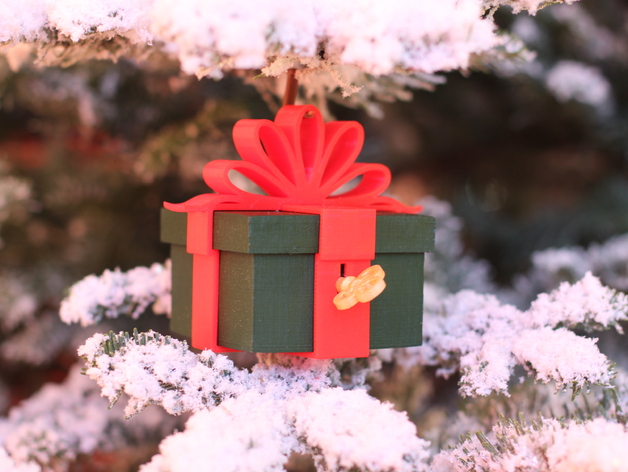 Most people put their presents under the tree, but jijimath's Lockable Present Ornament lets you put them on the tree. The Present ornament has two purposes, one is to look good on your tree and the other is to hide presents within the lockable box. We think this is a great idea and best of all it can be used again next year.
Find out more here.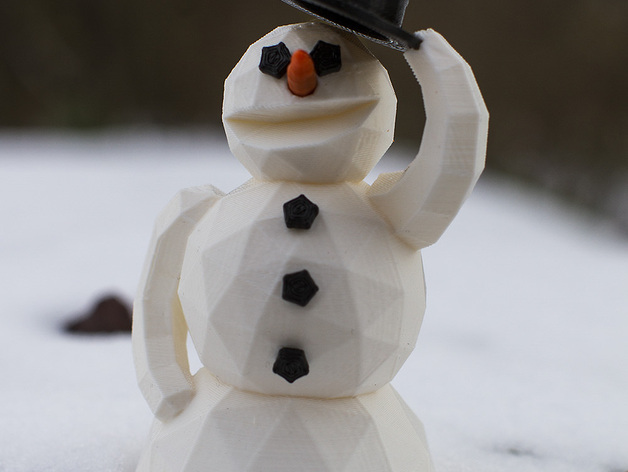 Here's a simple no frills print. The Snowman from mjmedien serves no other purpose other than spicing up your Christmas decorations. We love it and it can even be printed without support.
Find out more here.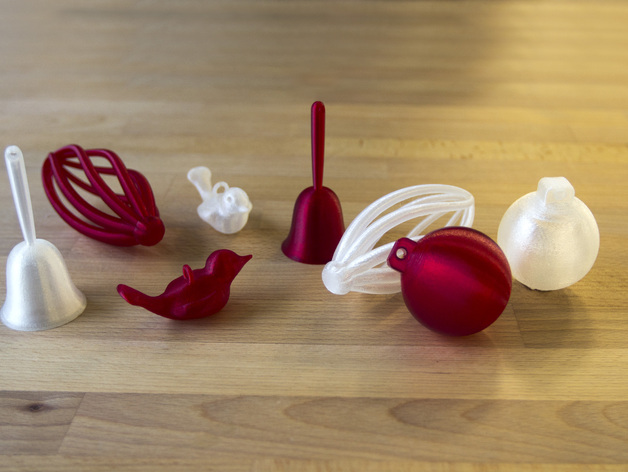 MakerBot's made and uploaded a number of different ornaments that will surely look great on your Christmas tree. There's four in total and they all have inbuilt hangers on them.
Find out more here.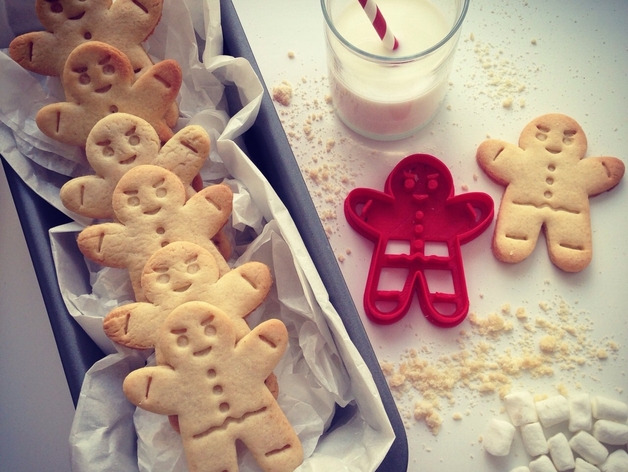 Who doesn't love gingerbread men. Whether it's looking at them or eating them, we think the Gingerbread man is the coolest cookie about. OogiMe has created a lovely Gingerbread Cookie Cutter that will be great for making those Christmas treats. Oogime has a load of other Christmas cookie cutters on oogime.com.
Find out more here.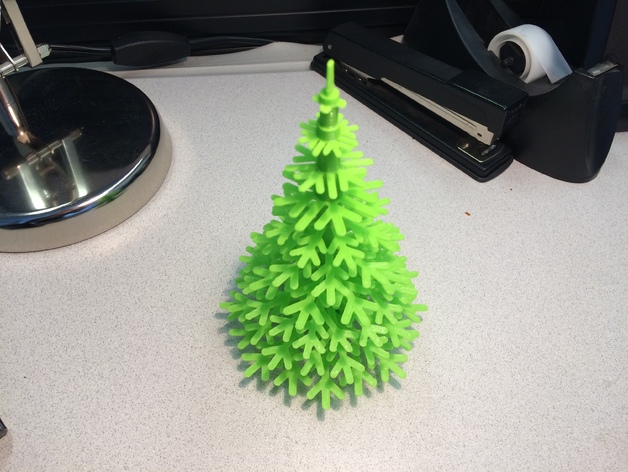 Needing a small Christmas tree for your Christmas decorations, well tc_fea has you sorted. This 3D printable Christmas tree has 10 branches in total, although it can be printed with less if you want. We think this would work great on some sort of cake or sweet stand.
Find out more here.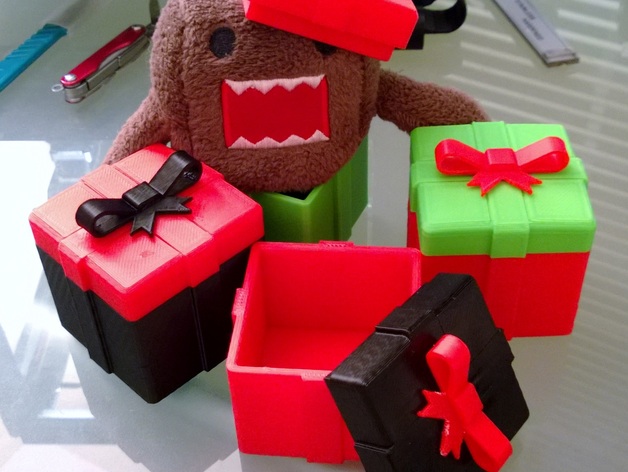 Here's another cool 3D printed gift box for all those Christmas goodies. While these ones aren't lockable like the one above, we think muddtt has done a great job. They can be scaled to any size and should be perfect for any of those small Christmas goodies.
Find out more here.
Christmas Tree Ornament (Deathstar)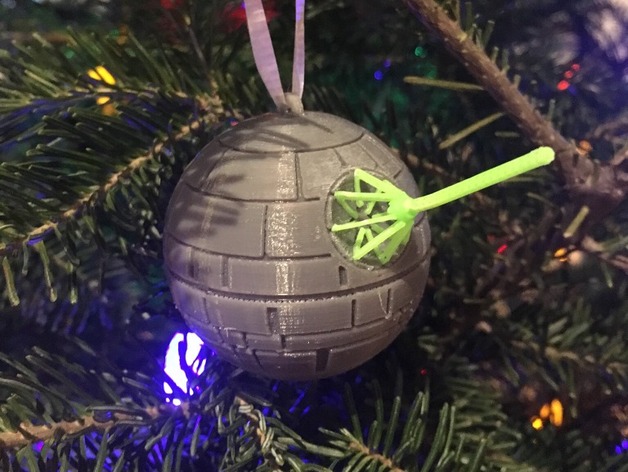 The new Star Wars Rouge One movie was great and what better way to celebrate its greatness than printing a Deathstar Christmas tree ornament. We just hope it doesn't suffer the same fate as the one in the movie.
Find out more here.
Warning; 3D printers should never be left unattended. They can pose a firesafety hazard.