List of Photographic Equipment Makers
3D Insider is ad supported and earns money from clicks and other ways.
Photography has undergone a lot of change over the years. From the days when photographers used to carry film rolls and the days when photographs had to be "washed" in a chemical solution and chemically developed to create the final picture, we came to the digital age of electronic sensors that could instantly capture and process high-quality photographs.
Film rolls soon made way for SD cards and memory cards. Over recent years, photography has further evolved with technology. Smartphones now have cameras that are catching up to the level of quality that dedicated DSLR cameras deliver.
The rise of social media has placed an added emphasis on being able to share and send photos to your family and friends. Phone cameras have the benefit of connectivity. They are able to share pictures as soon as they are shot. Wi-Fi connectivity has also become an important feature in DSLR and regular cameras.
Having photographic images in a digital format also meant that the images can be manipulated and post-processed. Software programs like Adobe Photoshop, Lightroom, and GIMP have become synonymous with professional (and even amateur) photography. Equipment like tripods, gimbals, and other supporting tools has also become increasingly commonplace among today's photography enthusiasts.
The most basic photography equipment consists of a camera, a collection of lenses, and some filters. Other important pieces of equipment that most serious photographers carry include a memory card, a flash module, and a camera case or bag.
Given the variety of photographic equipment that people use today, there are plenty of manufacturers, old and new, that make this equipment. Some manufacturers have been in the industry for a long time while some are new entrants. The following are some of the biggest makers of photographic equipment in the world: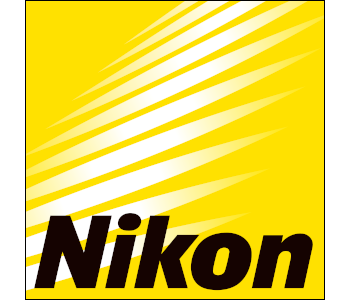 One of the oldest players in the photography industry is Nikon. It was founded more than 100 years ago, in 1917, in the Japanese capital of Tokyo. It is arguably the most well-established manufacturer of photography equipment. It makes camera bodies, lenses, and other accessories like flashes and camera cases.
The one thing that stands out about Nikon is the fact that it has evolved with the changing technology throughout its history. It also has a unique variety of products that cater to everyone from an average consumer to a highly professional photographer. People of all skill levels can find appropriate camera equipment at Nikon.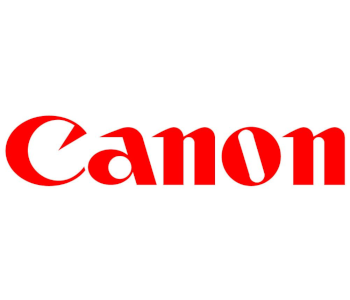 An equally big name as Nikon, Canon is another giant of the photography industry. This Japanese company, established in 1937, is the maker of well-known cameras and lenses. Canon is a very diversified company which manufactures printers, photocopy machines, and a whole host of industrial equipment as well.
Canon has a very wide array of products and it has also constantly brought new products to the market with changes in technology. Canon has cameras for every photographer, from casual to professional.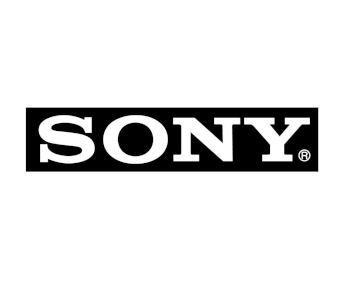 You simply cannot leave out the global giant Sony when you talk consumer electronics. While you may know Sony for its televisions or its famous walkman, Sony also makes photography equipment. Though the product range is not as extensive as Nikon's or Canon's, Sony still offers some of the most highly rated cameras.
Sony has a lineup of DSLRs, point-and-shoots, and mirrorless cameras. It also has its alpha series of camera lenses. Sony's Alpha series and Cyber-shot series cameras are very well-known. Besides cameras and lenses, Sony also sells accessories like flash modules, battery packs, filters, and interesting products.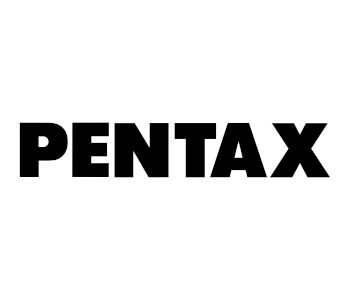 The list of camera makers is dominated by Japanese companies. Pentax was founded in the year 1919 (about a century ago) and is currently owned by Ricoh imaging. Pentax used to be a big name when it came to film cameras, binoculars, and lenses.
Today, it receives high reviews for its mirrorless cameras and its DSLRs. The company also manufactures some pretty solid lenses. Pentax sells point-and-shoots, 360-degree cameras (for capturing those amazing 360 videos), and all-weather action cameras.
The action cameras are not like GoPros and look more like point-and-shoots. Pentax also makes accessories like battery packs, flash modules, and lens adapter rings.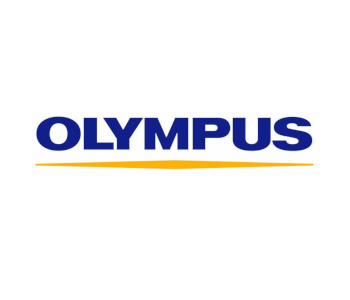 Also founded in 1919 just like Pentax, Olympus is a Tokyo-based manufacturer of optics and reprography products. Besides having a name in the medical industry, Olympus is also well-known for its cameras.
The company is a pioneer in the DSLR space. It is known to have innovated the design of the Four Thirds System standard in DSLR cameras. The company has had a history of bringing out innovations to the market. Olympus has brought cameras which are more compact than what competitors have offered.
Its Om series of cameras are particularly well-known. Besides camera bodies, Olympus also makes camera lenses and lens-related accessories.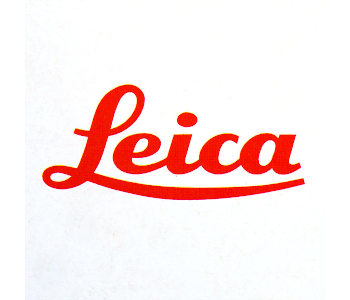 Our first non-Japanese photography equipment maker on this list is Leica. This German company is identified most commonly for making compact and portable cameras. The company is quite well-established, having started operations all the way back in 1849.
Throughout the 1900s, Leica's rangefinder cameras made the company famous. Leica makes fixed-lens and interchangeable-lens cameras. It also has an array of lenses that can be used with Leica cameras. In terms of accessories, the company makes lens adapters, camera cases, and flash modules.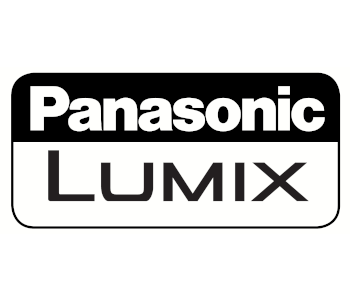 Panasonic is known the world over as a consumer electronics giant. You must have heard of its brand Lumix, under which the Japanese electronics giant makes a stellar range of photography products.
Lumix is a relatively newcomer to the photography industry. The first Lumix products began to sell in the year 2001. However, in a short period of time, Lumix has managed to add point-and-shoot cameras, DSLRs, mirrorless cameras, and waterproof action cameras to its lineup.
Lumix also makes accessories like flash modules, battery packs, chargers, and optical viewfinders. Lumix completes its photography equipment lineup with a variety of lenses.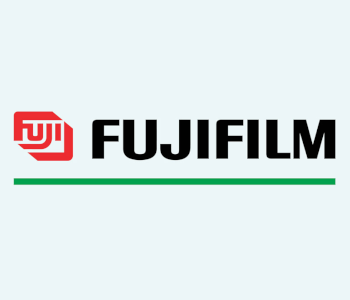 The Japanese list of companies just does not end. Fujifilm is another Japanese company that is well known for its photography equipment. As the name suggests, when the company was established in 1934, it produced photographic films. It was best known for its iconic film rolls.
However, the technological changes made Fujifilm come up with new products. Today, it makes digital cameras, DSLRs, and mirrorless cameras. It also has a wide array of lenses in its product range. Lastly, Fujifilm also makes point-and-shoot cameras.
In terms of accessories, Fujifilm sells flash modules, battery packs, camera bags, and lens accessories.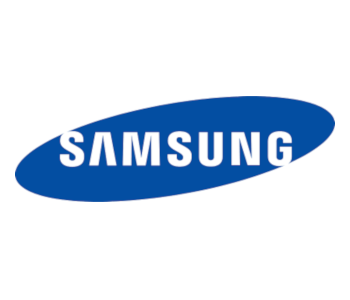 The Korean major Samsung is pretty much into everything. Whether it is heavy industries, mobile phones, TVs, or cameras, Samsung seems to be everywhere. In its camera lineup, Samsung offers its new NX-series mirrorless cameras, its touch-screen enabled Galaxy cameras (with Android OS), and its point-and-shoot Smart camera.
Samsung's cameras are positioned towards youth and people who use social media. Its cameras often have features like Wi-Fi and Android OS. Besides cameras, Samsung also makes certain basic accessories like flash modules, battery packs, and camera cases. Samsung also makes some lens filters.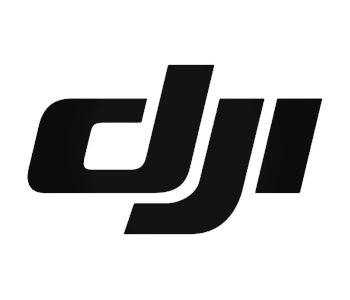 Moving away from camera bodies and lenses, a Chinese company called DJI deserves a mention as it is perhaps the most popular drone manufacturer in the world today. DJI was founded in the year 2006. Drones have become an important part of the photography scene and hence any list of photography equipment must also talk about drone manufacturers.
DJI has drones for all experience levels. The company makes entry-level drones which are the size of your palm or professional drones that cost thousands of dollars. DJI also makes drone accessories, remote controllers, battery packs, and charging docks.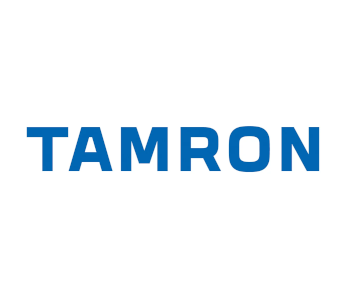 Tamron is a Japanese company that specializes in manufacturing camera lenses. It started operations in 1950 and has since manufactured lenses that work with camera bodies of various brands.
Tamron counts Sony as one of its investors. Sony has a 12.06% stake in the company. Besides making photographic lenses, Tamron also makes camcorder lenses, cell phone camera lenses, and CCTV camera lenses.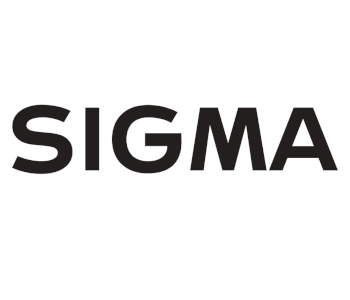 Sigma is a Japanese manufacturer of cameras, lenses, and flash modules. The great thing about Sigma lenses is that they work with camera bodies of companies like Nikon, Canon, Olympus, Pentax, Sony, and Panasonic. Sigma has a lens for cameras of all those brands. Plus, Sigma lenses also work with Sigma cameras.
The company was founded in 1961. Sigma makes compact cameras, DSLRs, and mirrorless cameras as well. It also makes lens filters and lens mount converters.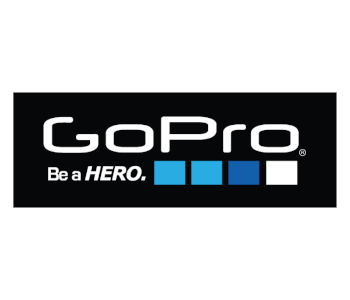 GoPro's tagline is "The World's Most Versatile Camera". It is a company that manufactures action cameras. Their cameras are very compact in size and can be mounted on various parts of the human body or on vehicles, skateboards, kayaks, or other adventure gear.
While most of its cameras are geared towards taking action-packed video, users can also click photographs with a GoPro camera. GoPro was founded in the year 2002 and is a relatively newcomer to the photography equipment business. However, in a short span of around 15-18 years, it has grown quite spectacularly.
GoPro is now very commonly used by Vloggers, sportspersons, travelers, and even documentary makers. The camera can be carried anywhere and can be used in plenty of ways. Its versatility makes it a unique proposition.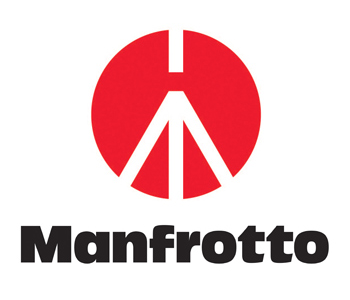 Manfrotto is an Italian company that is well-known for making tripods and monopods. The company was started by an Italian photojournalist. The company was eventually purchased by the UK-based Vitec Group.
Besides tripods, the company also makes light stands, clamps, brackets, lighting booms, camera bags, and photographic filters. Its products are available throughout the world and are known for their quality and design.
That concludes our list of top photography equipment manufacturers. We have covered manufacturers of all the essential photographic equipment. If you are looking to buy anything related to photography, then this list is guaranteed to get you started on the right track. Happy clicks!