Print A Scale Working Model Of A Chevy V8
3D Insider is ad supported and earns money from clicks, commissions from sales, and other ways.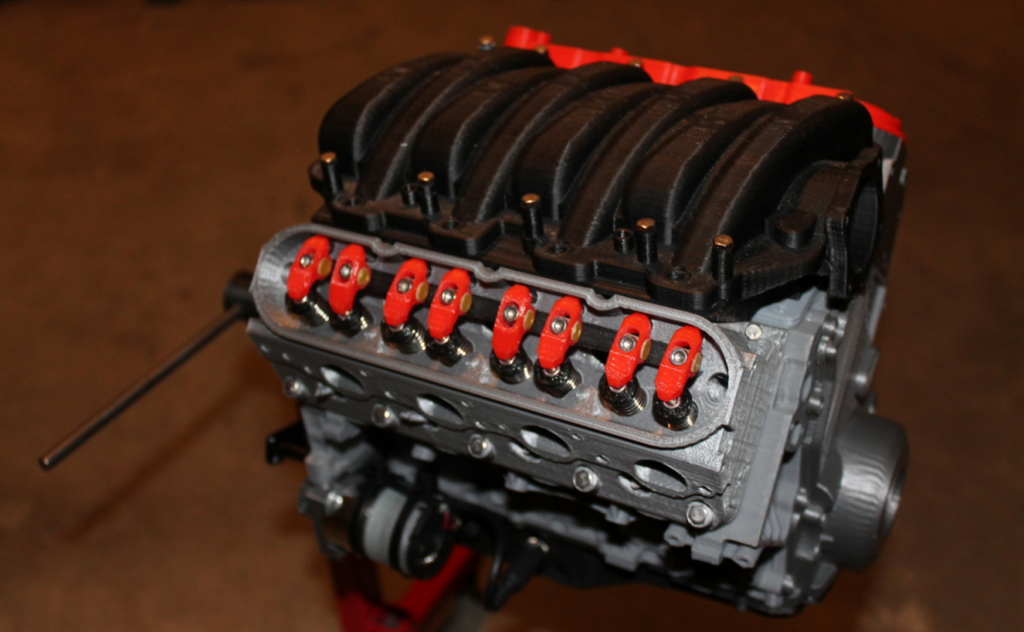 The GM 6.2 Litre V8 small block LS3 is found in some of America's most loved performance cars. It is most common in the Chevrolet Corvette and Camaro, and can be tuned to produce an enormous amount of horsepower. Thingiverse user, ericthepoolboy has produced a 3D printable scale working model of the engine and we think it's fantastic.
According to GM Authority, "The 6.2L LS3 is a direct descendant of the original Small Block, sharing key characteristics with that legendary engine. As with other members of the Small Block engine family, one of the enablers of the LS3's balance of performance and efficiency is great airflow throughout. Intake flow was improved over previous engines by straightening out and optimizing the flow path from the intake manifold into the cylinder heads, while the exhaust ports are also designed for greater flow. The engine's efficiency provides an optimum reduction in emissions."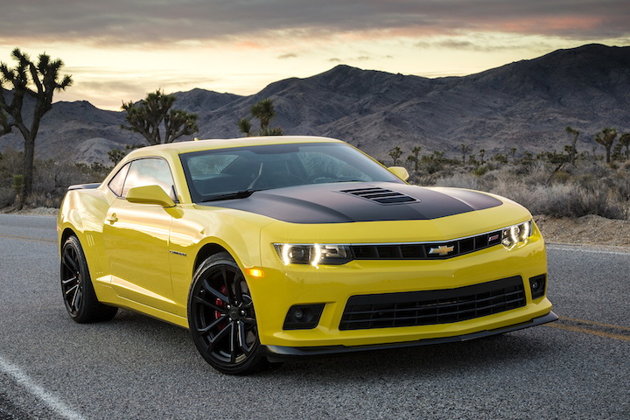 To print the V8 it took over 200 hours of printing, with 72 hours of that going to the engine block alone. While ericthepoolboy didn't have the engine to dimension off, eric did manage to use CAD files, pictures, specifications and manuals to create the model.
As this print is a working model, it needs some non printable parts to function as intended. Ericthepoolboy will sell you a hardware kit that contains pretty much everything you need to build the model, apart from the printed parts obviously. The 12V 500rpm geared motor is not included in the price, along with things like the speed controller and power supply.
This is a demanding print project and we think it would be great for those who are really looking to sink their teeth into something special.
Warning; 3D printers should never be left unattended. They can pose a firesafety hazard.