Printquote.co.nz Hopes To Revolutionise New Zealand 3D Printing Industry
3D Insider is ad supported and earns money from clicks, commissions from sales, and other ways.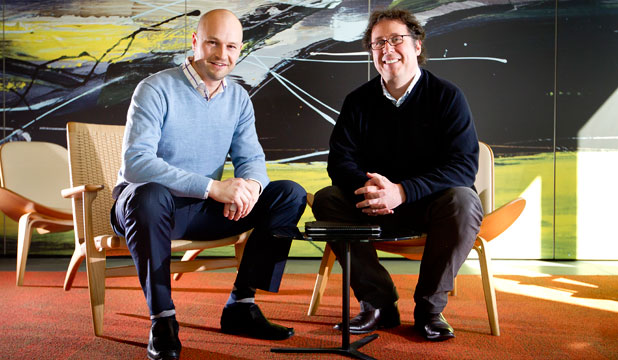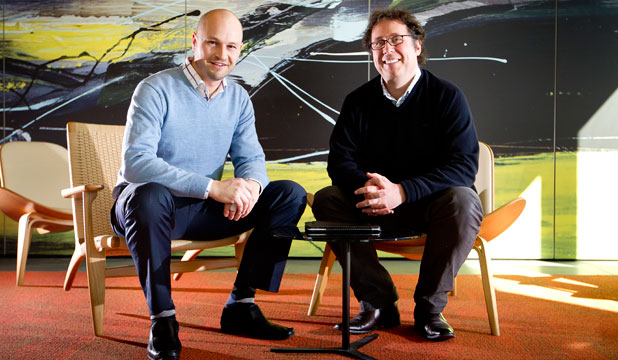 Ricky Threlfo and Campbell Hawkins from Wellington New Zealand have invested $40,000 into Printquote.co.nz, which is a website that they believe will revolutionise the NZ 3D printing industry. The website is for people who want items printed and companies or individuals who offer 3D printing services.
This means that individuals wanting a 3D printed item won't have to struggle to find a viable printing service and they will also be able to compare quotes from different companies. The best bit is that it is free for the customers and an average quote will be displayed, but services from around the country will need to eventually pay to use the website.
Customers will also be able to review and rate the different printing services they use for others to see. This gives them the opportunity to get a feel for the service they are using.
"I was going around different printers trying to get the best price deal just to print posters and as it turned out Campbell [a professional contact] who is in marketing had a similar issue in that he has got to print flyers and brochures from time to time for his job. It can be quite a time consuming task to get the best deal for printers, so we sort of met up a few times and brainstormed business ideas . . . this seemed like a good one."
Threlfo and Hawkins hope to have around 100 print services by this time next year. An alert will be sent out to the different printers when a new job is available and they can estimate a time frame, total fees and any extra services they can provide.
Hawkins said. "We don't want to give away too much for the printers because they'll see it as losing their competitive advantage so they will get an email saying a customer wants to have 1000 A3 posters printed up.
"If the first printer puts in a quote for $1000 but the second quotes $800, the first printer will get an email saying someone else bid a lower price. That doesn't mean they'll lose out but it's advisable they keep an eye on PrintQuote. It's designed to be dynamic in real-time with emails automatically sent off."
"Our vision is to revolutionise the New Zealand printing industry so if we can be on the way to doing that within a year then we're on the right track," Threlfo said.
Both Hawkins and Threlfo believe 3D printing quotes could be big in the future. It will be interesting to see what kinds of companies and agency's turn to this kind of service in the future.
About printquote.co.nz
As a team of marketers and entrepreneurs we were constantly frustrated with the time it took to hunt around for the best printing deals. We then discovered most people end their search after requesting quotes from 3 printers – if they search at all.
This frustration became the genesis of PrintQuote.co.nz which launched in June 2013. It's a free service where interested printers bid on your print jobs.
It's a bit like TradeMe – as a client you request a quote select a winner from the printers that have quoted. However, you don't have to pick the printer with the best quote. There may be a brand you prefer to work with.
Warning; 3D printers should never be left unattended. They can pose a firesafety hazard.