Gaming DDR4 RAM Deals for Black Friday 2019 (HyperX, Corsair, Kingston)
3D Insider is ad supported and earns money from clicks and other ways.
Every little bit of additional memory can significantly improve the performance of your computer. Especially if you are into gaming, where the latest games now demand at least 16GB of RAM for you to be able to play it without experiencing any issues. Giving your PC more breathing space with extra RAM also allows you to multitask effortlessly.
There are a lot of deals going on during Black Friday, and RAMs are definitely one of them. You can surely score a good quality kit at a fraction of its retail price. Here are some of the best deals and discounts so you can finally upgrade your RAM.
CORSAIR VENGEANCE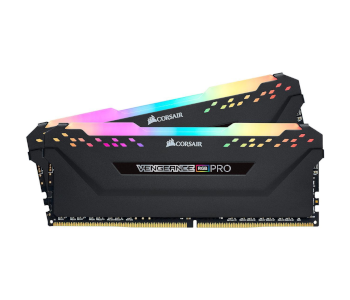 CORSAIR VENGEANCE RGB PRO 16GB (2 X 8GB) 288-PIN DDR4 DRAM DDR4 3000 (PC4 24000) DESKTOP
Original Price: $109
Black Friday Price: $69
If you are building a gaming PC and want to deck it with RGB lighting, this is the RAM kit that is perfect for you. You will be able to light up all of your components, even those that are found inside your case. This is the lowest price it's been, and you can save up to 36% when you get it this Black Friday.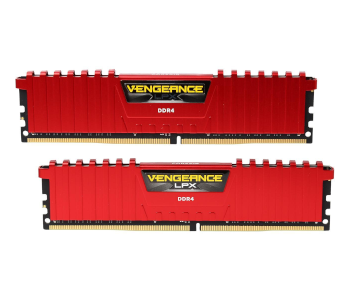 CORSAIR VENGEANCE LPX 16GB (2 X 8GB) 288-PIN DDR4 SDRAM DDR4 3200 (PC4 25600) DESKTOP
Original Price: $113
Black Friday Price: $59
The Corsair Vengeance LPX is one of the best RAM kits you can get. Its low form factor allows you to fit this into just about any PC build without worrying about space. At 3200MHz, it is blazing fast, so you can play your favorite games or work on a lot of different stuff at the same time. Black Friday is the perfect time to score this kit since you will be able to save up to 48%.
MORE DEALS
G.SKILLZ MEMORY KITS
G.SKILL RIPJAWS V SERIES 16GB (2 X 8GB) 288-PIN DDR4 SDRAM DDR4 3600 (PC4 28800) DESKTOP
Original Price: $84
Black Friday Price: $69
G.Skillz RAMs are blazingly fast, especially when installed on AMD builds. At a reasonable price, this is an excellent kit to get where you will be able to save $15 this Black Friday.
HYPERX MEMORY KITS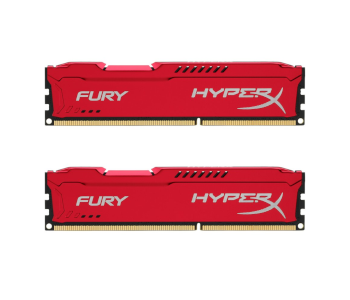 KINGSTON HYPERX FURY 16GB KIT (2X8GB) 1600MHZ DDR3 CL10 DIMM DESKTOP MEMORY
Original Price: $89
Black Friday Price: $84
DDR4 RAMs are definitely the latest in-memory technology today, but not all PCs can use them. If you have an old PC that is still serviceable where you can get decent performance when gaming and doing resource-intensive tasks, then this is the RAM kit for you. This is a solid and reliable RAM that comes with a low profile design so you can add this to your PC no matter what your build is.
BLACK FRIDAY DEALS FROM OTHER BRANDS
More RAM deals are being announced so make sure to check this space often, even bookmark it, since we will be updating it as soon as additional discounts are announced.