Samsung TV Black Friday 2019 Deals (4K, UHD, HRD)
3D Insider is ad supported and earns money from clicks, commissions from sales, and other ways.
Are you in the market for a television? Have you promised your children a new one with better graphics and features? Well, this is the time to get one. You see, Black Friday is around the corner with its awesome deals and steals.
Since you've decided to get a TV already, why not get the best possible. We're, of course, talking about Samsung – the masters of television innovation. Here are their best products with the best Black Friday discounts!
Samsung TV Discounts on Black Friday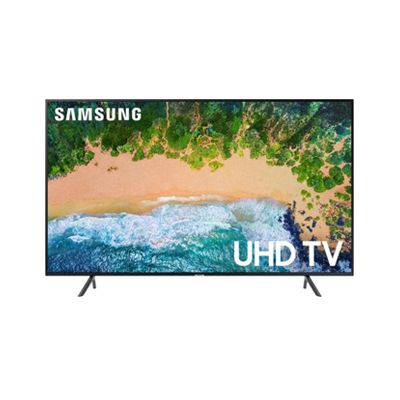 Original Price: $1099.99
Black Friday Deal Price: $749.99
Savings: $350
This is the biggest Samsung TV with a Black Friday deal on it. In fact, this mammoth 75" 4K UHD TV is so much in demand that two different websites offer the same deal on it – Best Buy and Meijer.
It is available for a mere $749.99, which is a huge cut on its launch selling price of $1,499.99 and even the recently non-Black Friday discounted, the original selling price of $1,099.99.
This smart television boasts of all the latest features, making it perfect for everything from satellite television viewing to streaming online content and even gaming. It even comes with built-in High Dynamic Range (HDR), which is the feature to have in your television these days.
HDR, after all, improves the contrasts in images, deepens the colors, and gives you access to HDR-specific content. In a nutshell, HDR-enabled TVs offer more realistic images and offer better immersion.
Six series Samsung television
It features Motion Rate 120 technology
Sports two HDMI ports and one USB port, along with Wi-Fi connectivity
Incorporates a Game Mode to minimize input lag
Dolby Digital Plus sound + 2 x 10W speakers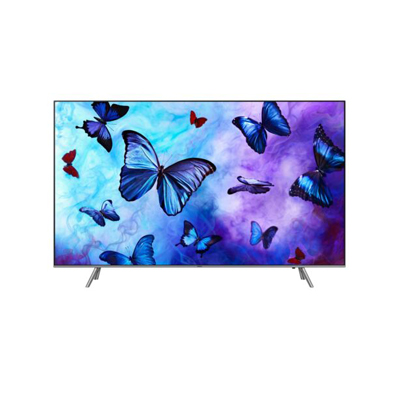 Original Price: $1,199.99
Black Friday Deal Price: $699.99
Savings: $500
QLED is the technology of the future, which is why QLED televisions tend to be exorbitantly priced. This can put them beyond the financial reach of many people. Not on Black Friday, though, and not with us around.
This 55" Samsung QLED TV's original price is $1,199.99. That's a $100 more than the 75" television described above. However, with an incredible discount of $500 on offer from Meijer, you can get it for under $700!This makes this television our top recommendation this Black Friday.
QLED TVs are meant for discerning users. As a result, they're usually bundled with supplementary equipment and technologies. This television, for instance, comes built-in with the latest HDR technology, which combines wonderfully with QLED technology.
Similarly, you'll get a 1.2 channel soundbar system and even a subwoofer when you purchase this TV. As a result, you'll get not only the best images but also the best sounds to compliment it.
Eight series Samsung television
It features Motion Rate 240 technology
Sports four HDMI ports and two USB ports, along with Wi-Fi connectivity
Compatible with all major voice assistants
Supports Screen Mirroring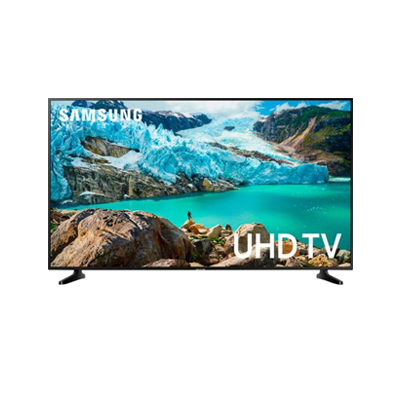 Original Price: $279.99
Black Friday Deal Price: $229.99
Savings: $50
If space or money is a restriction, then you would want to get a smaller-sized television. This 43" 4K UHD TV from Samsung would fit these requirements.
Available for less than $230 at Best Buy and Meijer this Black Friday, this television was priced at $449.99 when it was launched. Currently, though, it is selling for $279.99.
Like all latest Samsung televisions, this one boasts the awesome pairing of ultra HD resolution and HDR. These two technologies ensure superb screen clarity, contrast, color accuracy, and even depth.
Six series Samsung television with Motion Rate 120 technology
Sports two HDMI ports and one USB port
Incorporates a Game Mode to minimize input lag
2 x 10W built-in speakers
It features built-in content control to make television child-friendly
Other Black Friday Samsung TV Discounts Worth Considering: