Chinese 3D printing company and Saudi Arabia enter $1.5 billion deal to create houses
3D Insider is ad supported and earns money from clicks and other ways.
The king of Saudi Arabia, Salman bin Abdulaziz al Saudi, has overseen a 10 billion RMB (approximately 1.5 billion USD) contract between one of the companies from his country, Al Mobty Contracting Co, and a Chinese 3D printed housing company called WinSun. The new contract is expected to kick in as soon as possible and it will see the Chinese company printing at least 30 million square meters of 3D construction projects in Saudi Arabia. The new project is said to have been made to relieve a national housing crisis that has escalated lately.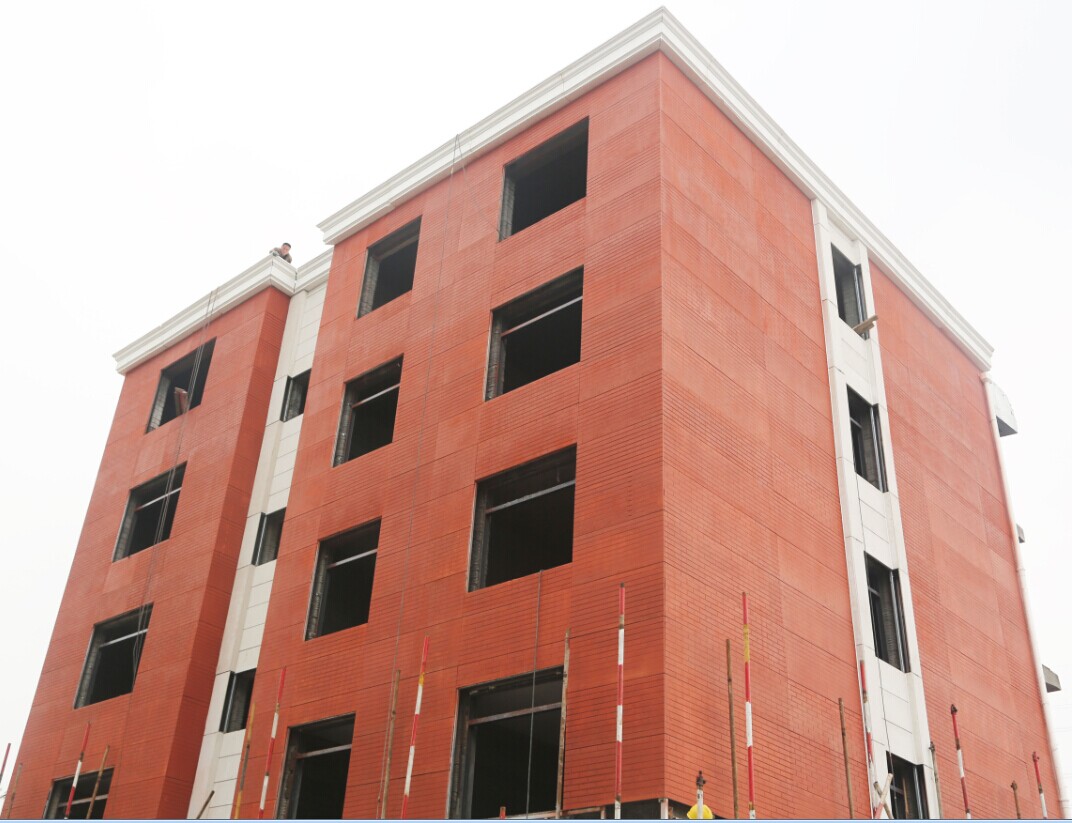 The deal is said to have come as a result of the recent deal that WinSun has done with Dubai, where they will print 17 office buildings. The Saudi Arabian king made an effort to meet with the Chinese President, Xi Jinping, in his first visit to China. During the visit, which was scheduled for March 15 to March 17, the king sanctioned the deal between the two companies.
The new agreement will mean that the Saudi Arabian company can now venture into a new project where they will have the opportunity to create at least 1.5 million affordable homes for people in the country.
The benefits of 3D printing buildings are that it is inexpensive, eco-friendly, and saves on labor costs. WinSun says that they aim to meet the plans for new eco-friendly buildings by adopting a new business model which will not only be used in the Middle East, but would be far reaching and worldwide.
King Salman reiterated that there was need for future cooperation between his country and China. He emphasized an economic and trade need between the two countries, and also mentioned his gratitude at the opportunity to create such a business deal between the two countries. He expressed a hope that the two countries would continue to work together for the betterment of each other's country.
WinSun pledged that they would deliver at least 100 packages of 3D printing equipment in six months time.
Warning; 3D printers should never be left unattended. They can pose a firesafety hazard.