The Best Shark Vacuum Black Friday 2019 Deals
3D Insider is ad supported and earns money from clicks, commissions from sales, and other ways.
Practical items like powerful vacuum cleaners are not really your first choice when shopping for Black Friday deals. However, given the discounts that get thrown around, it is actually one of the best times in the year to consider getting one.
Shark has announced deals and discounts for their vacuum cleaners, and they have a lot. You can save as much as $200 from the posted retail price, and honestly, that is a lot for a high-quality device that is going to make your life better since it is going to cut down on your cleaning time and effort significantly.
Here are some of the Shark vacuum cleaner deals that we have compiled for Black Friday:
SHARK ROBOT VACUUMS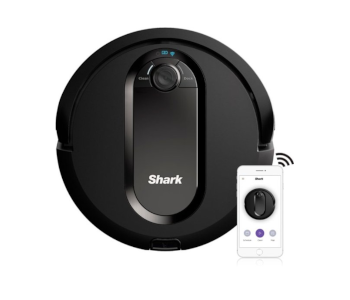 SHARK IQ RV1001 ROBOT VACUUM
Original Price: $449
Black Friday Price: $299
The Shark IQ RV1001 is a practical and smart robotic vacuum cleaner that automatically cleans your home. It learns the layout of your home and cleans it the best way it knows how. As with most robotic cleaners, it comes with a base station where it unloads its collection after every session.
An exciting feature of this vacuum is its smart home integration, where you can control it with Amazon Alexa or Google Assistant. You can also control it with its companion app, but talking to it is certainly a lot cooler.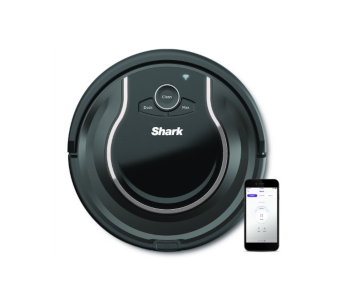 SHARK ION R75 ROBOT VACUUM
Original Price: $349
Black Friday Price: $149
The Shark Ion R75 is the company's entry-level robot vacuum and is one easy machine to figure out and eventually use. Shark has been in the business of making vacuums, and this model is their first foray into the robotic type, and it does have hits and a few misses.
What it does going for it is that it offers you excellent value. After you take into account the $200 discount that is being provided for this model, it is definitely a device that you can consider getting this Black Friday.
SHARK UPRIGHT VACUUMS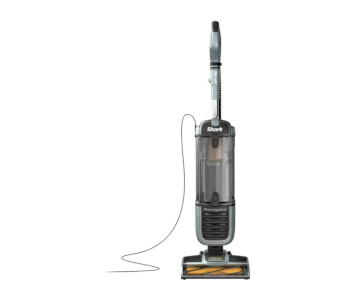 SHARK NAVIGATOR PET PRO BAGLESS UPRIGHT VACUUM
Original Price: $249
Black Friday Price: $129
The Shark Navigator Pet Pro is an upright vacuum that is meant to be used on homes with pets. This means that it needs to have strong suction power to lift up pet hair from carpets and bare floors. The vacuum does not lack any performance in that area. It also comes with a self-cleaning brush roll, so all the hair that you pick up will not clog nozzles.
The vacuum comes with a HEPA filter and a sealed body to trap all dust particles and allergens, so it does not go back into the environment. This is an excellent upright vacuum that is powerful and easy to use.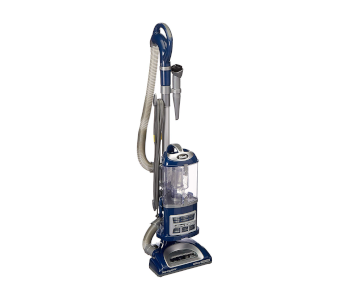 SHARK NV360 NAVIGATOR LIFT-AWAY DELUXE UPRIGHT VACUUM
Original Price: $229
Black Friday Price: $135
The NV360 is one of Shark's more popular vacuums, which is not surprising. Its lift-away feature is definitely a winner, where you can detach the canister from the central unit and carry it with you so you can vacuum areas that you will not be able to reach. This feature gives you a lot of flexibility and allows you to clean furniture and other surfaces apart from floors.
The vacuum is lightweight and equipped with a HEPA filter that ensures dirt, dust, and allergens stay inside the canister for thorough cleaning.
SHARK HANDHELD VACUUMS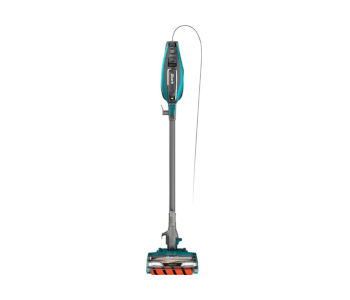 SHARK APEX DUOCLEAN PET BAGLESS HANDHELD VACUUM
Original Price: $279
Black Friday Price: $149
The Shark Apex DuoClean is a modular handheld vacuum that can transform depending on your needs. You can convert it to a handheld and clean area that is ordinarily unreachable with an upright cleaner. You can also attach the stick and use it as a traditional upright vacuum. It gives you the best performance of both worlds so you can clean just about any surface in your home with ease.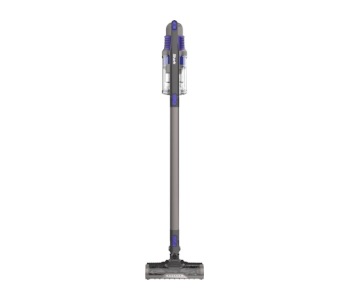 SHARK ROCKET PET BAGLESS CORDLESS HANDHELD VACUUM
Original Price: $249
Black Friday Price: $169
The Shark Rocket Pet is a cordless handheld vacuum that is best suited for spot cleaning areas. It is powerful and particularly lightweight, so you will have no trouble grabbing it and cleaning up the latest mess. It is also an exceptional vacuum to clean parts of your home or a room when you do not want to whip out a larger corded cleaner.
It is easy to operate, even kids can use it to clean up their spills and other messes. It was also built to clean up pet hair on upholstery and other surfaces. Its design makes it a useful handheld vacuum to clean inside your car, stairs, and other hard-to-reach areas around your home.