Top ten 3D printed files on Thingiverse
3D Insider is ad supported and earns money from clicks, commissions from sales, and other ways.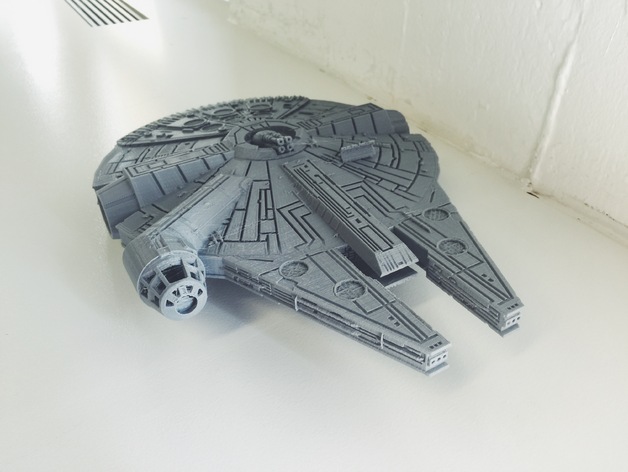 Everybody loves Star Wars and perhaps the most iconic spaceship of them all is Han Solo's Millennium Falcon. Created by aaskedall, the Fillenium Malcon model is an impressive recreation of our favourite ship and it can be printed completely without support.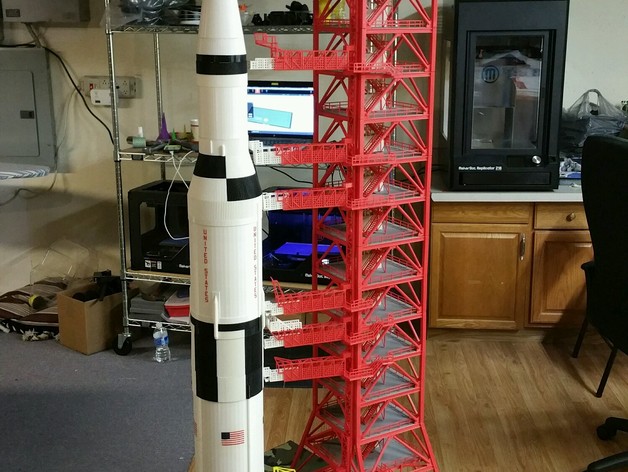 We've got another spaceship on this list, but this time it is actually real. The Saturn V rocket carried the hopes and dreams of a nation when it carried men to the moon in 1969 and now you can build one yourself. Farscape1 has produced a faithful model of the world's largest rocket ever built and it even includes the gantry. According to farscape1, the model took an impressive 1200 hours to draw and an even more impressive 2000 hours to print.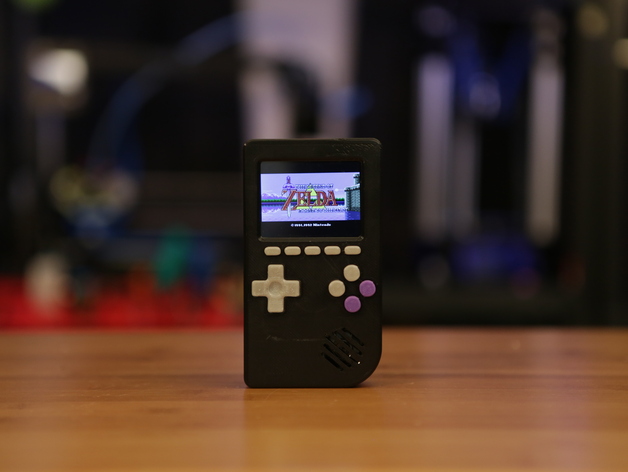 The Gameboy was one of, if not the greatest handheld gaming devices ever built and now you can recreate one with your 3D printer. This file has been published by adafruit and they've even included a full tutorial on how to build it. The Pocket PiGRRL is powered by Raspberry Pi and is a great project for those who want to learn a bit about electronics.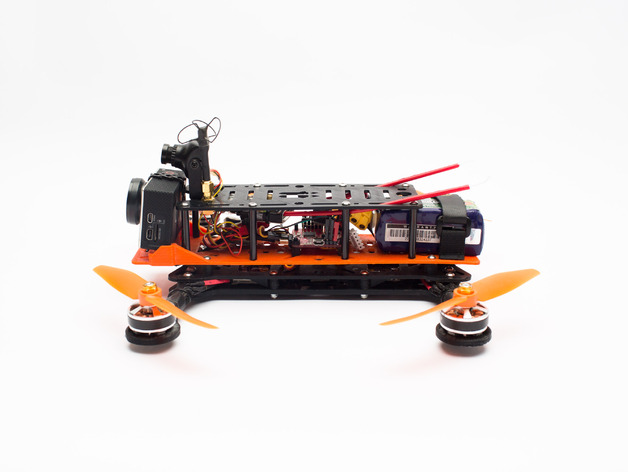 Uploaded by Hovership, the MHQ2 folding mini quadcopter frame builds on the success of their MHQ frame. It uses the same hardware as the MHQ and can even take 6" props with the new XL arms. They've included a list of improved features which are as follows:
Redesigned base with greatly reduced torsion for better flight stability.
Camera and battery have a lower center of gravity. Both now mount down on the flight control deck.
Hardtail mounting: you can skip the clean layer and mount the top plate directly to the base.
Wider landing gear and slots on the underside of the baseplate for mounting the battery if preferred.
Improved landing gear thickness and durability.
Mounting holes for SMA extension cables.
Integrated GoPro and Mobius mount. Reinforced structure reduces damage in a crash and elevates the GoPro for the use of a USB live-out FPV cable.
Support for M3 "bobbin" style vibration dampeners.
Now with 35mm spacers to support flight controllers with straight header pins.
Working 5 speed transmission model for Toyota 22RE engine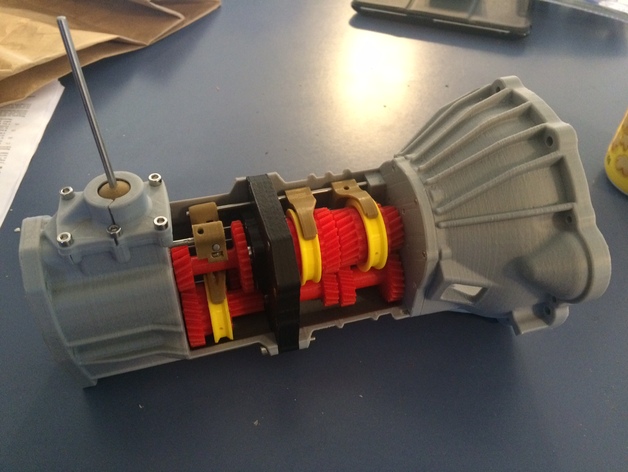 We're always interested to see something educational and ericthepoolboy's Toyota 22RE transmission model could certainly be that. The working model is of a 5 speed transmission and includes all 5 speeds plus reverse. Check out the video below to see it in action.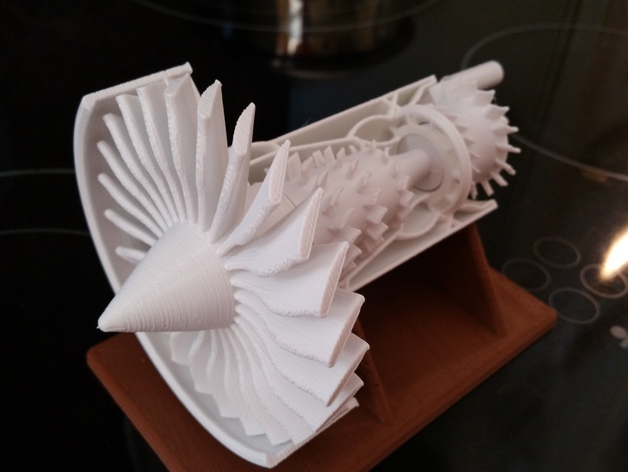 Much like the Toyota Transmission above, this 3D printed jet engine could be a good educational tool. It was created by Xena and as you can see from the video it can be run on compressed air. To build it you'll need a few different bearings and some aluminium tube, but the rest is 3D printable.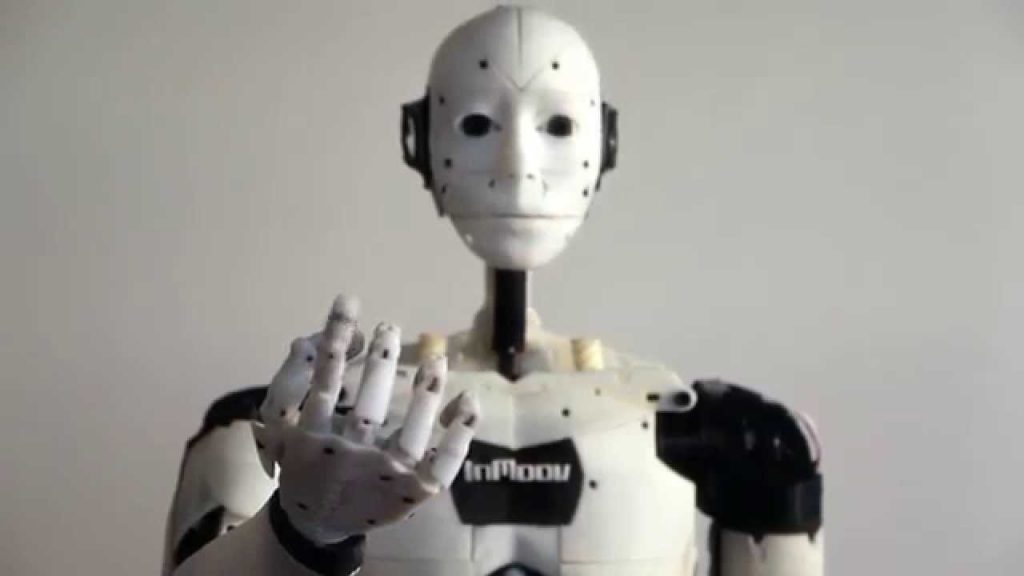 InMoov is one of the more famous open source 3D printed projects currently in development. The project was started by Gael Langevin and has been in development for some time. InMoov is a 3D printed humanoid robot and is one of the most impressive open source 3D printed projects. A good place to start is with the hand and check out the website for more information on InMoov's progress.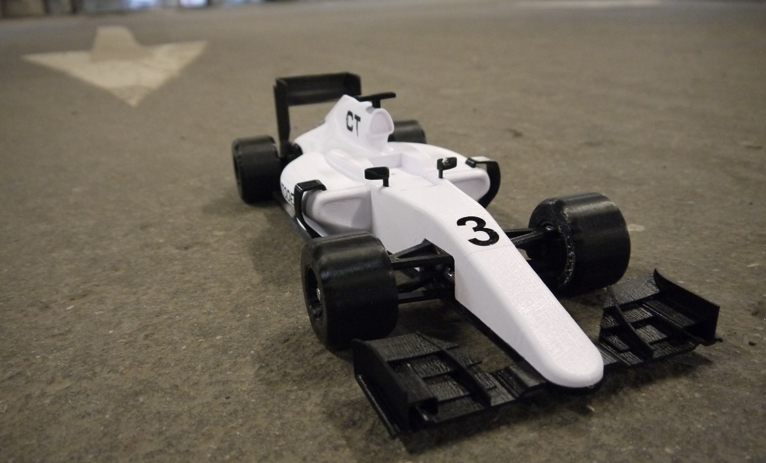 With the upcoming Formula One season starting in Melbourne soon, you too can have your own F1 car. Barspin has uploaded a 3D printed F1 R/C car that focuses on simplicity overall and even the tyres can be 3D printed in Ninja Flex. There's a complete bill of materials and this is the third generation of Barspin's OpenR/C cars.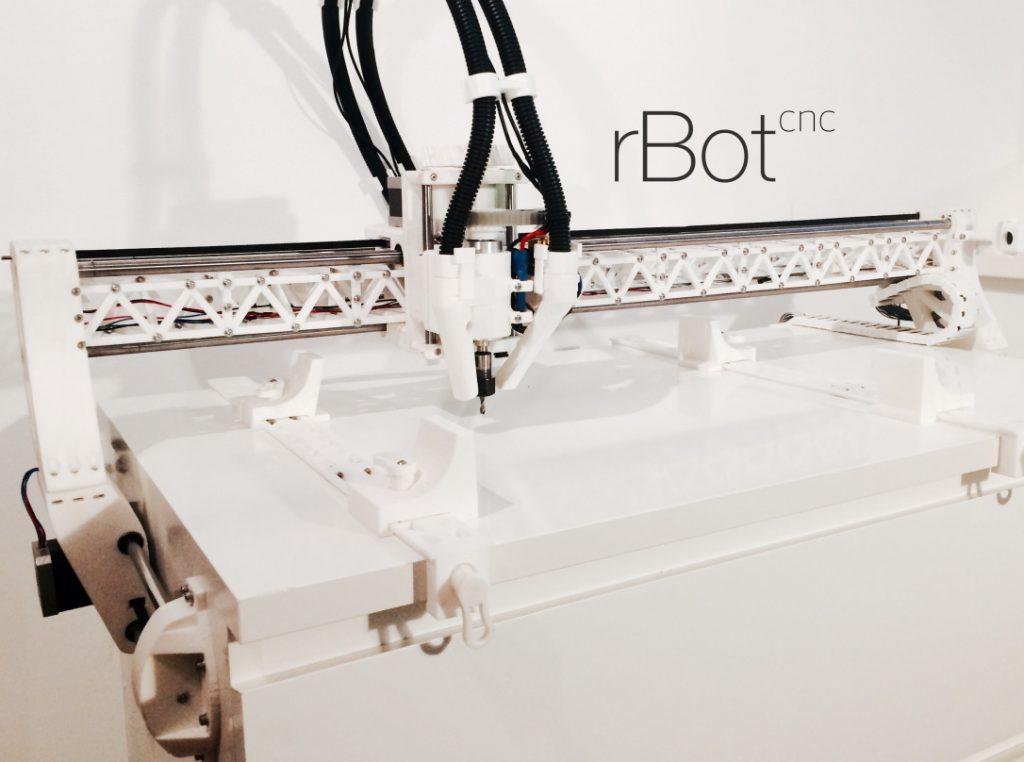 We're always going on about 3D printing a printer, but what about printing a CNC machine. That's exactly reitter_m has done with the rBot, a fully 3d printable CNC machine. The rBot is still a work in progress; however it certainly looks promising and there is build instructions on the rBot website.
3D printable VR Headset for smartphones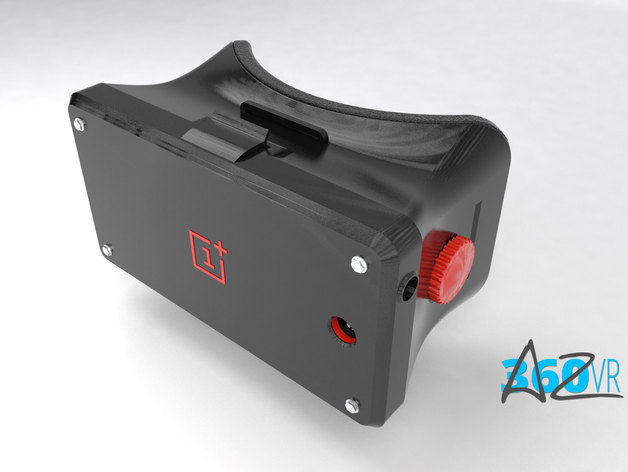 There has been a real push for VR headsets over the past couple of years with the Oculus Rift at the forefront. The Rift and many of the other headsets out there are expensive and rightly so, but for those who just want a toy AZ360VR's 3D printable VR headset for smartphones is pretty cool. Unfortunately it seems to be limited to 5.5 inch smartphones, but this is certainly one of the best items on Thingiverse.
Warning; 3D printers should never be left unattended. They can pose a firesafety hazard.