ZYYX 3D Printer Simplifies Printing
3D Insider is ad supported and earns money from clicks and other ways.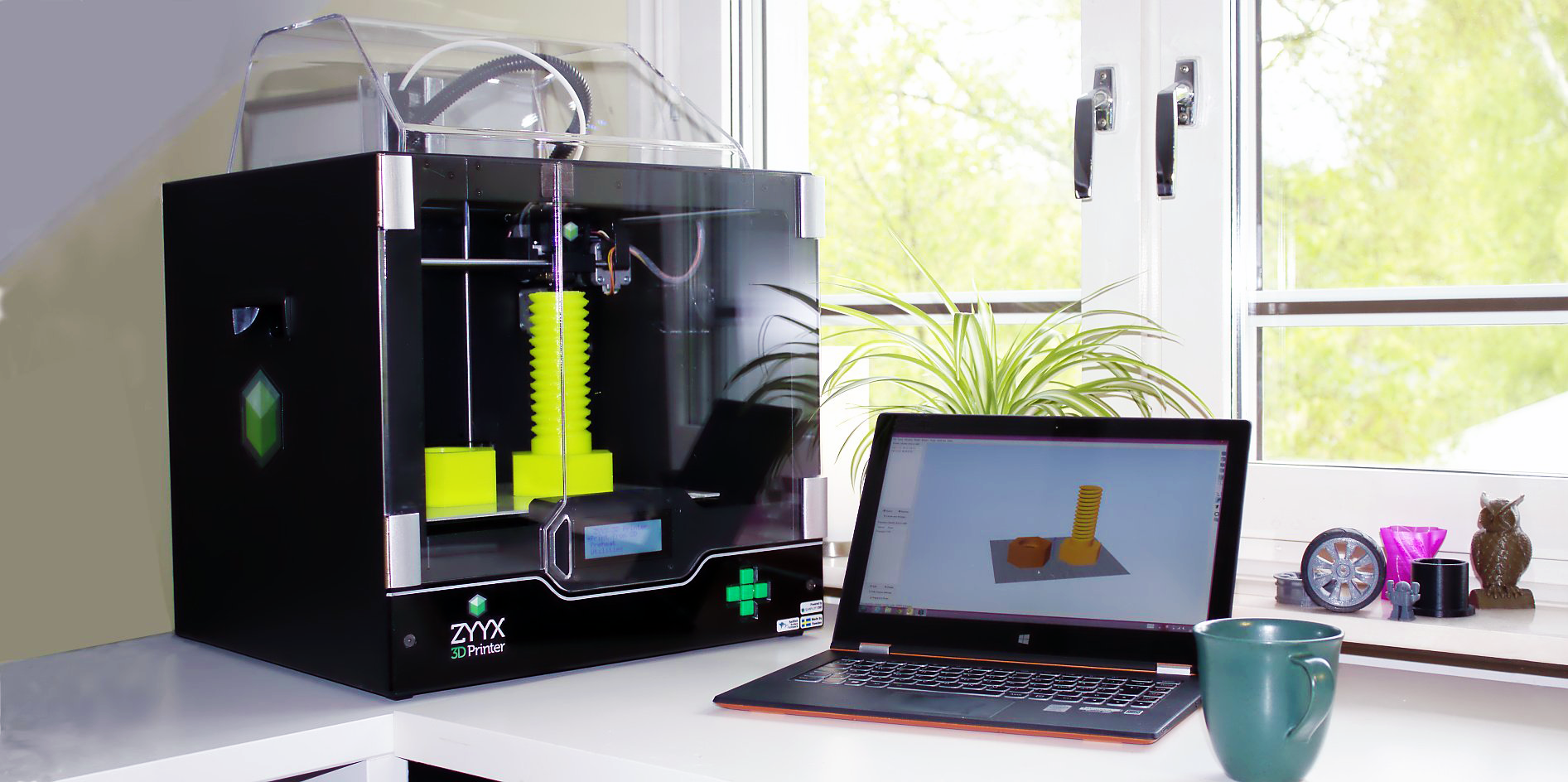 Over the past six months or so we've seen a new wave of desktop, consumer grade 3D printers that are aiming for a new area of the market. Companies such as MakerBot and 3D Systems are now trying to simplify their 3D printers via less complicated software and automated features such as filament detection. Swedish based company; Magicfirm Europe has had the same idea and is now planning to release their ZYYX 3D printer.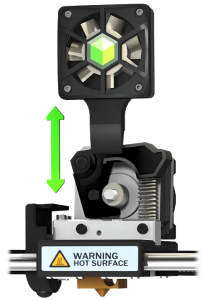 The team behind the ZYYX 3D printer has tried to tackle a number of issues that surround consumer level 3D printers, namely how complicated they are and the toxic fumes they produce. Calibrating and levelling print beds is often a manual task that has to be performed regularly. Many 3D printers are now coming out with automatic print bed levelling and the ZYYX is no different. The ZYYZ 3D printer uses a probe that automatically calibrates the print bed, while compensating for any variations on the platform.
In addition to the automatic bed levelling, Magicfirm has developed an enclosed build chamber with an active carbon filter system. The purpose of the enclosure is twofold, to maintain an even print temperature and to prevent any nasty particles from escaping.
The print bed is made from premium borosilicate glass with a custom plastic surface and it is held in position by three magnets. To combat annoying clogs, Magicfirm claims their printhead won't head up until it's actually ready to hit the print bed and is very easy to maintain.
Full specs and features:
Build Volume 270 x 230 x 195 mm
Filament diameter 1.75 mm
Nozzle diameter 0.4 mm
Max Resolution 50 microns layer thickness, 11 microns XY positioning
Speed up to 150mm/s print speed, 200mm/s travel speed
Printing temperature 100-265 Degrees Celsius
Filament type PLA, ABS, Flexible PLA, TPU, Nylon, PET, Laywood, Laybrick, T-glase
Interfaces USB, SD Card
Stepper Motor type 1.8° Step angle, 1/16 micro stepping
Build Plate Glass build plate with ZYYX 3D Print Sheet top layer
Firmware Custom Sailfish Open Source FW
Product size 430 x 540 x 455mm
Product weight 16kg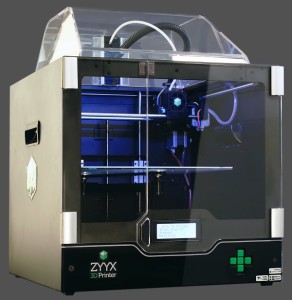 Mats Moosberg, CEO of Magicfirm Europe explains how the ZYYX was conceived and developed. "After setting up my first 3D printer at home with my 3 year old son jumping in excitement next to me I felt immediately that I did not like the idea of exposing him to the fumes from the printer. Since my son´s excitement was very difficult to stop the option of forbidding him to join was not realistic, so I started to think about a solution to the problem instead."
Mats added "The main goal when designing the ZYYX 3D Printer was to lift the printing experience to a new level by adding a number of innovative designs to a known base technology. We have been working hard for almost a year with this design now and I am proud to say that we have succeeded with our goal.
The ZYYX 3D printer is ready to pre-order for €1,550 on the ZYYX website.
Source: ZYYX