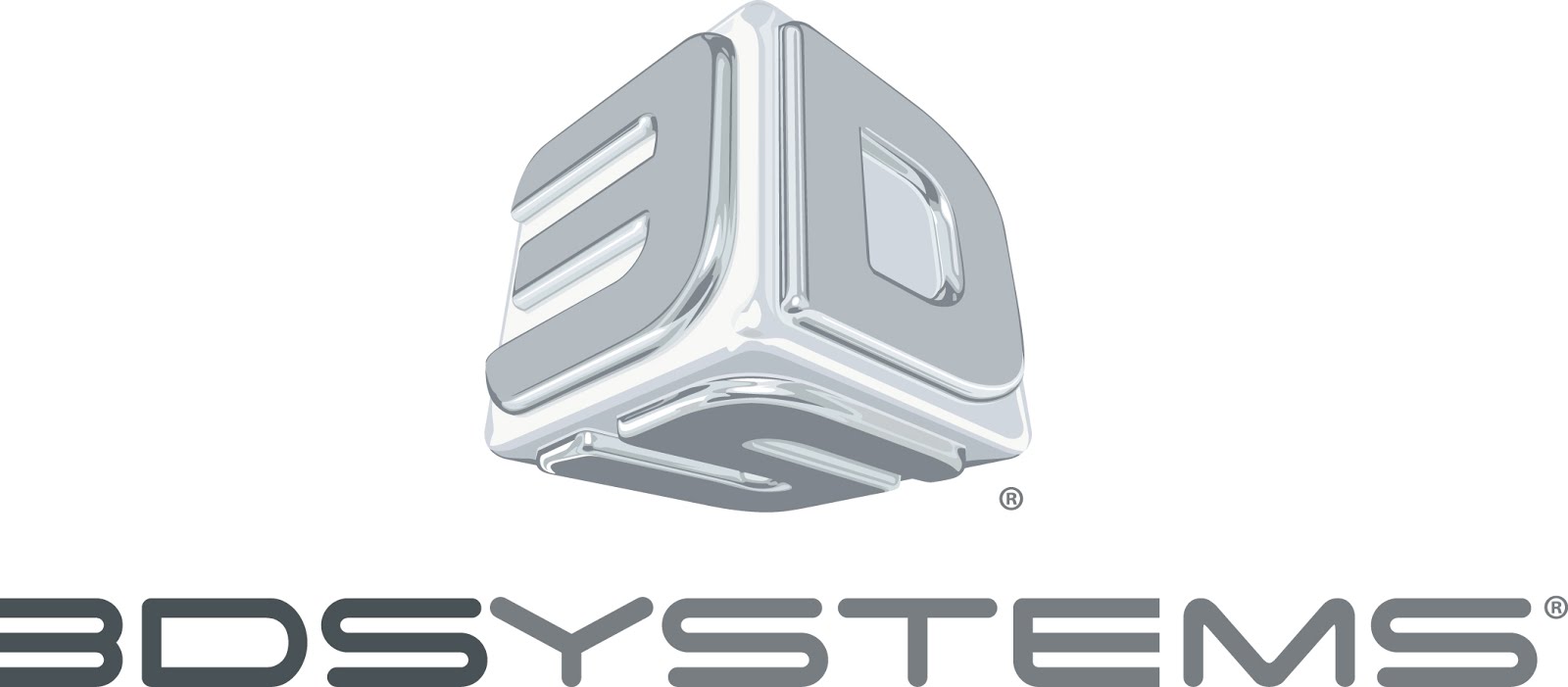 We all know that 3D printing is starting to take off and we only have to look at 3D Systems to see the manufacturing technique blossoming. The Rock Hill-based organization has ranked fifth in Fortune Magazine's 2013 list of the fastest-growing companies, while it comes in at number two in the fastest growing tech companies.
China's search engine Baidu is the fastest growing tech company according to the list. Baidu has an annual growth rate of 78% and the company brought in revenues of $3.8 billion. 3D Sytems was placed higher than tech giant Apple, which came in at third on the tech list.
CEO of 3D Systems Avi Reichental was amazed by the news, saying: "We are honoured to have made this prestigious list for the second year in a row, moving up from twelfth to fifth place along with some of the largest and most celebrated companies in the world. It has been a true team effort by our global teammates, partners and supporters to deliver the results that earned this esteemed recognition."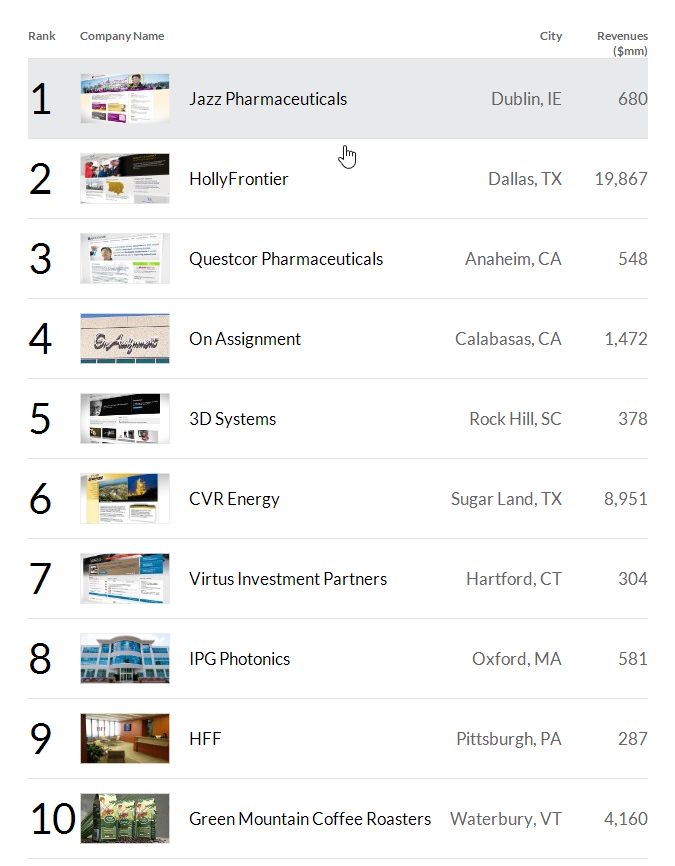 Fortune Magazine wrote:
3D printing promises to transform manufacturing. Chuck Hull — who founded 3D Systems (DDD) — created the first 3D printer in 1983. Now the technology is finally becoming more wide spread (and hyped). Data can be inputted into printers that lay down thin layers of material, plastic or metal for instance, to create everything from gun parts to artificial limbs and jewelry.
Fortune highlights that, "3D Systems designs and sells printers and associated materials and services for both home and commercial use. In mid-2012 it doubled its R&D expenditures and improved marketing to expand its products and boost sales." The combination of 3D System's strategy to control home and commercial markets is proving lucrative.
"The company's products range from the Cube, a personal 3D printer sold at Staples for $1,300 to production printers used by the likes of General Motors to prototype new parts. The company brought in $378 million in revenue over the past year. Not surprisingly, its annual growth rate has been a scorching 119%." Wrote Fortune.