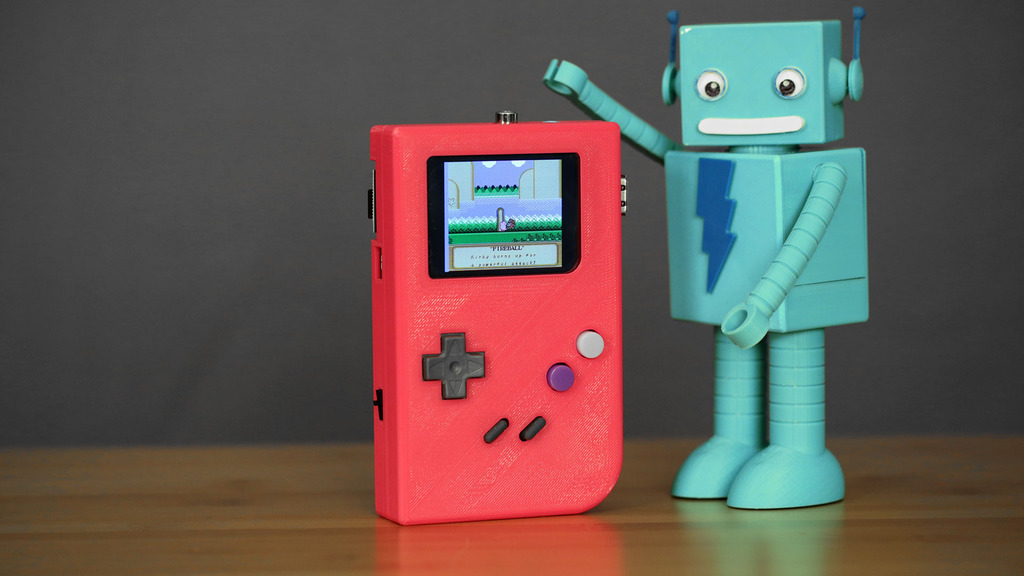 Nintendo's Game Boy will be celebrating its 25th birthday this year and to celebrate, adafruit has uploaded all the files necessary to make your own replica on Thingiverse. All you'll need is access to a 3D printer, a Raspberry Pi Model B, a SNES Controller and a few other bits and bobs.
The enclosure of the Game Boy can be printed in two parts on any FDM 3D printer with a minimum build volume of 150 x 150 x 150mm. Adafruit have optimized the design for PLA filament, although ABS can still be used, and no support is needed. All the parts simply snap together and are help in place with a number of screws.
To help those who are a little less technically minded, adafruit has created a step-by-step guide that shows all the processes needed to make the 3D printed, Raspberry Pi Game Boy. They also show you how to reuse an old SNES gaming controller, along with a full testing guide once you've completed the project.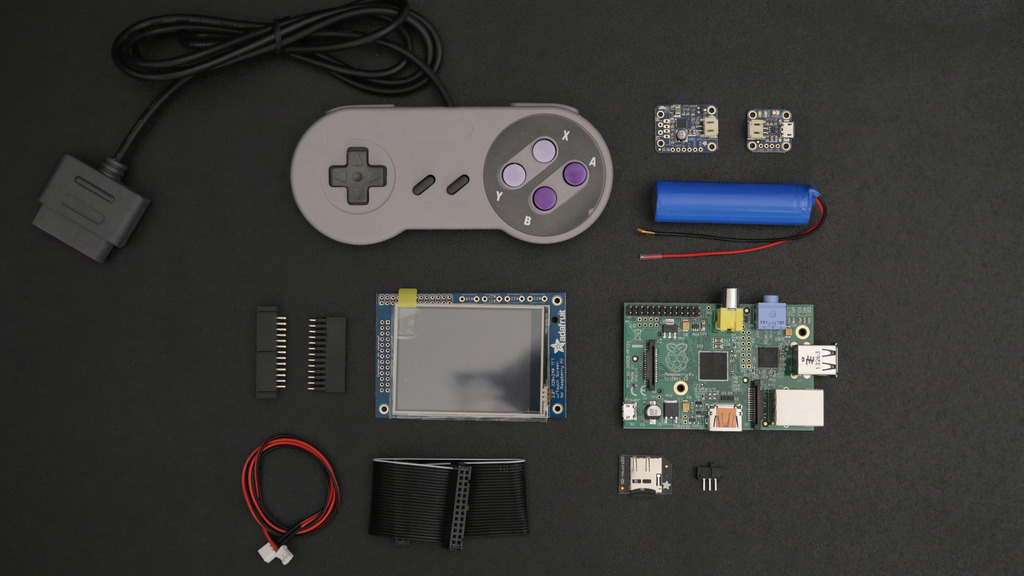 Here's a complete list of parts and tools needed:
Parts
Raspberry Pi Model B
PiTFT Mini Kit
GPIO Pi Cable
PowerBoost 500
Micro Lipo Charger
SNES Controller
2200mAh lithium cylindrical battery
Tools & Supplies
3D Printer
Soldering Iron + Solder
Wire Strippers/Cutters
Third-helping hand
Panavise Jr.
Heat Shrink Pack
Fun-Tac, Putty
Adafruit recommends the project to those with a bit more experience; however beginners are more than welcome to have a go.
Source: Thingiverse