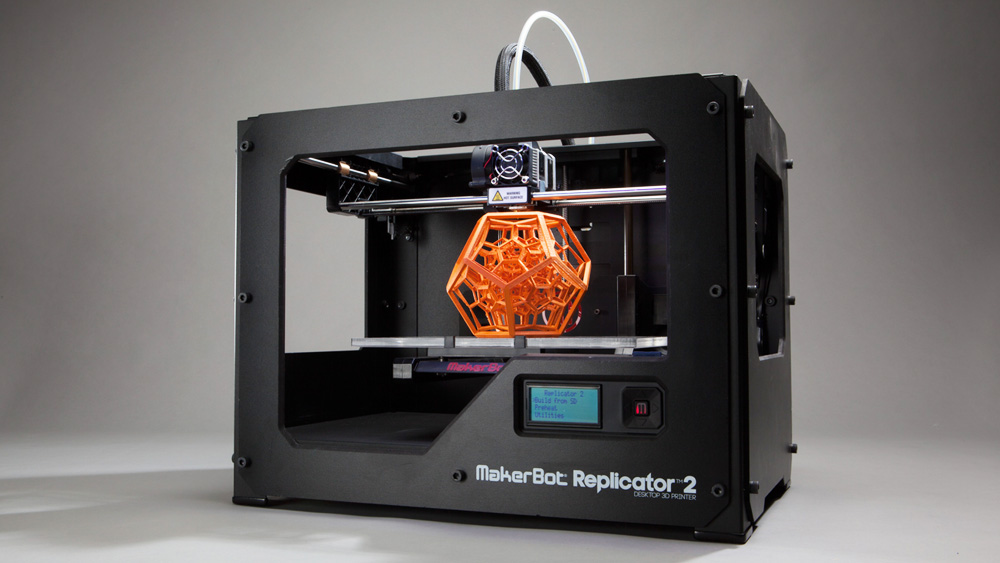 3D Printing may be the next manufacturing revolution but the technology will need people who know how to use them for it to really take off. That's why MakerBot's CEO Bre Pettis has announced 'MakerBot Academy', an initiative to install a 3D printer in every school in the United States Of America. The Brooklyn-based company are looking to crowdfunding to turn their dream into reality.
MakerBot Academy, was inspired by the 2013 State Of The Union Address, in which President Barack Obama called for a return of manufacturing and technology jobs to the U.S. MakerBot has teamed up with DonorsChoose.org, America Makes, and Autodesk to make it happen.

"MakerBot Academy is a big thing. It is epic. There are around 100,000 schools in the USA and we want those students to be ready for the future," wrote Bre Pettis, CEO of MakerBot in a blog post.
Pettis's plan is to persuade individuals and companies to donate money to public schools through the crowdfunding website DonorsChoose.org. This will give schools the ability to raise enough money for MakerBot Academy 3D printing bundle. The Academy bundly will include a MakerBot Replicator 2 desktop 3D printer, non-toxic filaments, and a protection plan that provides schools "with the highest quality service and support from the people who know your MakerBot product best." One Academy bundle will cost around $2,350.

MakerBot's parent company, Stratasys said it will offer money to offset donations to Pettis's crowdfunding campaign. Tom Kalil, deputy director for technology and innovation within the White House Office of Science and Technology Policy said that the government will help MakerBot.
"We all need to think creatively about giving our young people the tools to be 'the makers of things, and not just the consumers of things,'" Kalil said.
MakerBot won't be leaving teachers in the dark once they've purchased the Academy pack. The 3D printing company will be offering support to the teachers with the development of ongoing 3D printing curriculum that teachers can participate in and utilize in the classroom. MakerBot will leverage Autodesk's software and educator curriculum as well.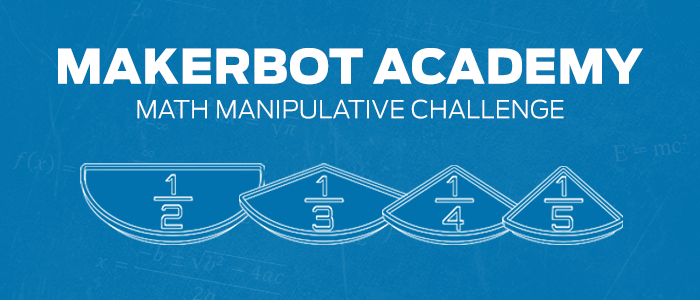 To coincide with the launch of MakerBot Academy, MakerBot has announced the launch of the Thingiverse Math Manipulatives Challenge, which runs from November 12 to the 18th. Users of Thingiverse are asked to design a variety of different math manipulative 3D designs that can then be available immediately to teachers that order the MakerBot Academy package.