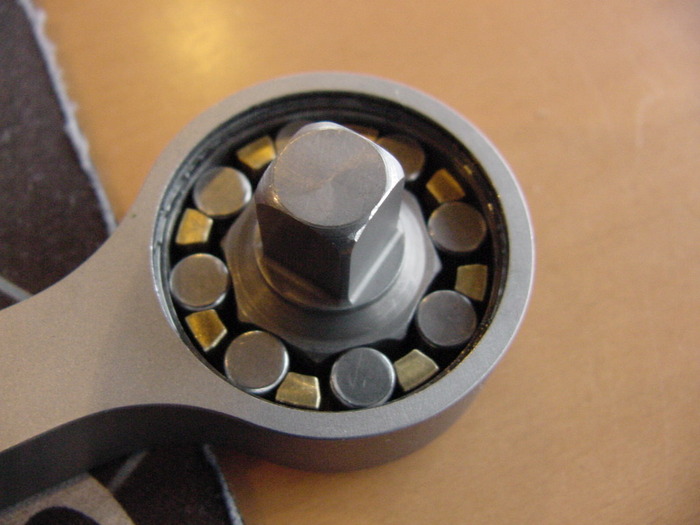 Roller Clutch Tools from California have designed and patented an interesting, reversible clutch mechanism which discards a gear system in favour of rollers. The "New Ratchet 3rd Generation" (NRG3) uses rollers because they are apparently stronger, faster and safer to use. They eliminate back swing, so the NRG3 is easier to use in tight spaces, meaning less skinned knuckles.
Apparently the NRG3 will be ideal for assembling projects that involve tight spaces and precision, including printer kits, RC planes, motors, bicycles, robots and appliances. The team behind the roller wrench said "the current style of ratchet wrenches is technically outdated and in need of some serious improvement."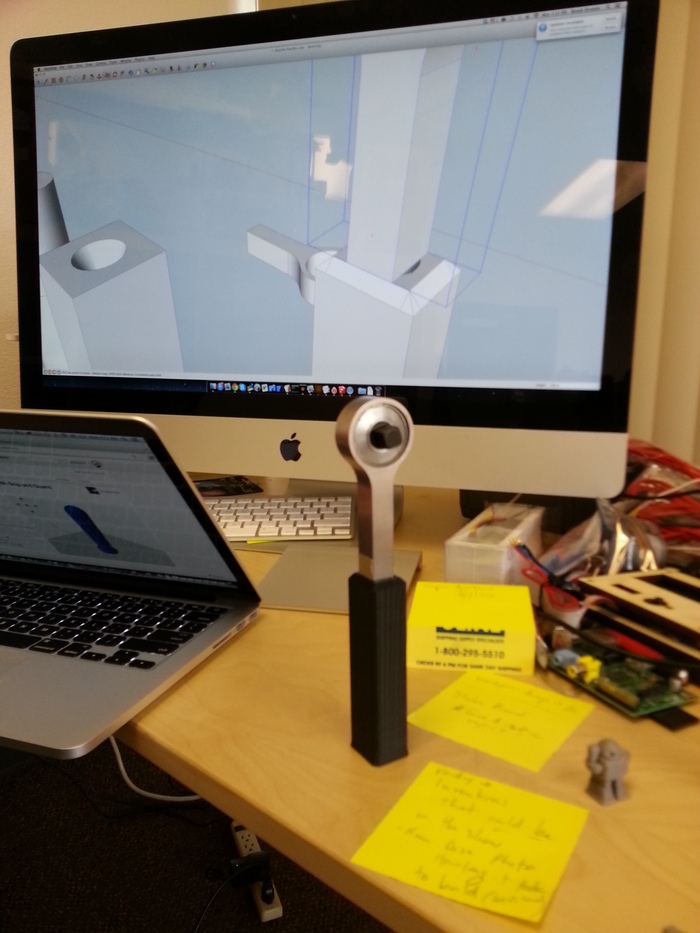 NRG3 works with "compression rather than shear.  When you rotate the handle the rollers are squeezed between the spindle and the head.  This action locks the clutch in a uniform and circular pattern and applies a tremendous amount of torque to the attached socket."
So where does 3D printing come into the equation? The NRG3 team has collaborated with Solid Concepts to provide both prototypes and Direct Laser Sintered parts for production. They are also working with Printrbot to create extension handles made from traditional fused deposition modelling. The clutch spindles are offered in laser Sintered stainless steel or machined steel.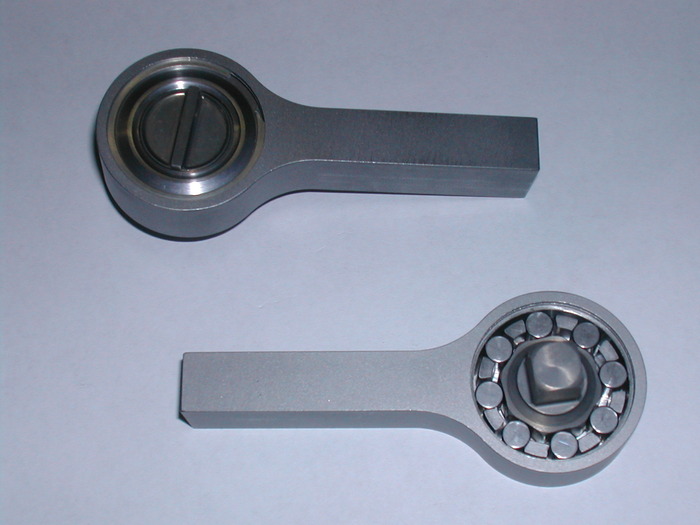 Rolleer Clutch believes that "many of the products being made today with 3D printers are well beneath the potential of this technology." They believe that the NRG3 is a step above most other 3D printed components and we think it definitely looks like an interesting concept.
Check out the Kickstarter starter page for more information. The 1/4″ Legacy Ratchet can be backed for $40 or a fully assembled one can be yours for $60.