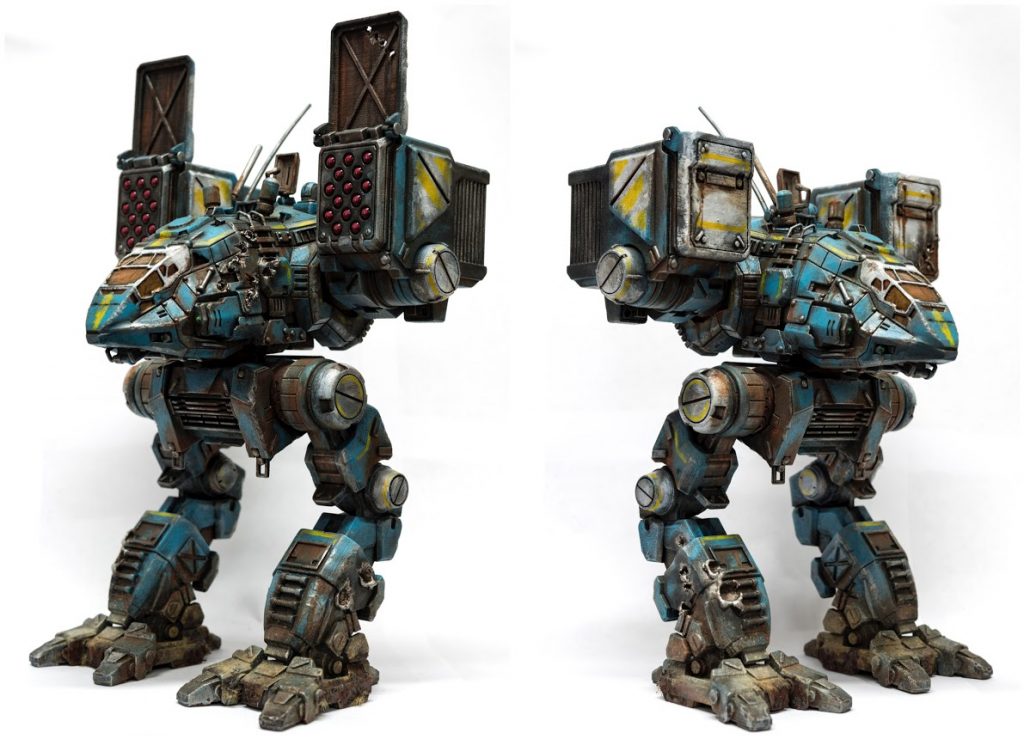 One of my fondest childhood gaming moments was playing MechWarrior Mercenaries. I loved the gameplay, the graphics at the time, and most of all the badass mech's. So you can imagine my delight when I saw the stunningly recreated Catapult mech that was designed by Maverik and uploaded to Gambody.
The 3D articulated figurine measures 250mm high, 176mm wide and 143mm deep. It is made up of 27 parts that have designed been designed to be easy to print on most 3D printers and 3D printing software. Additionally, there is a step-by-step assembly video for those who need help putting the model together.
According to Gambody the "heavy warrior consists of 2 arms, 1 mech module slot, 2 weapon module slots, and 2 consumable module slots. 2 missiles are positioned at the left and right of the mechanical vehicle's torso. The torso rotates at 360°."
All up it took more than one and a half weeks to print the model and around four hours to assemble it. Alexei Bruton, a member of Gambody, downloaded the file, assembled it and then went one step further. Alexei gave the Catapult model a lick of paint that consisted of different shades of acrylic dye that were used to give the model its basic cover. Various painting techniques were then used to give the mech a battle-worn appearance.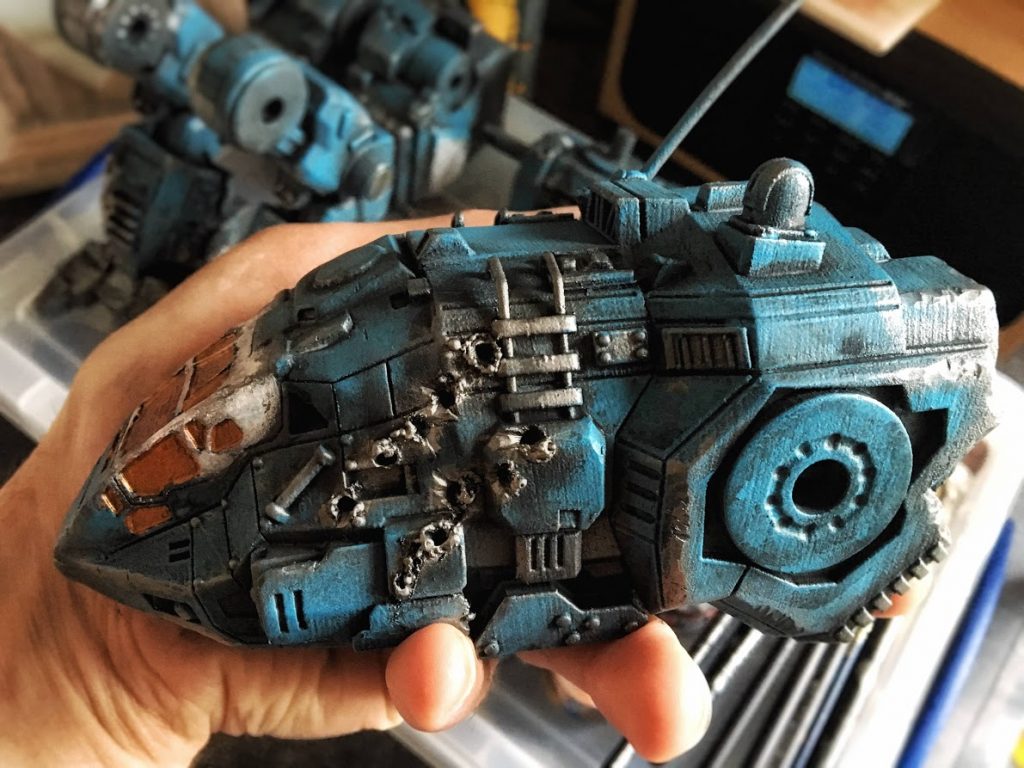 We think the finished result is simply incredible and we'd love to see further recreations from the MechWarrior universe. The Catapult model catapult can be found on Gamebody for a price of $29.99 and an additional weapon add-on pack will set you back $10.99.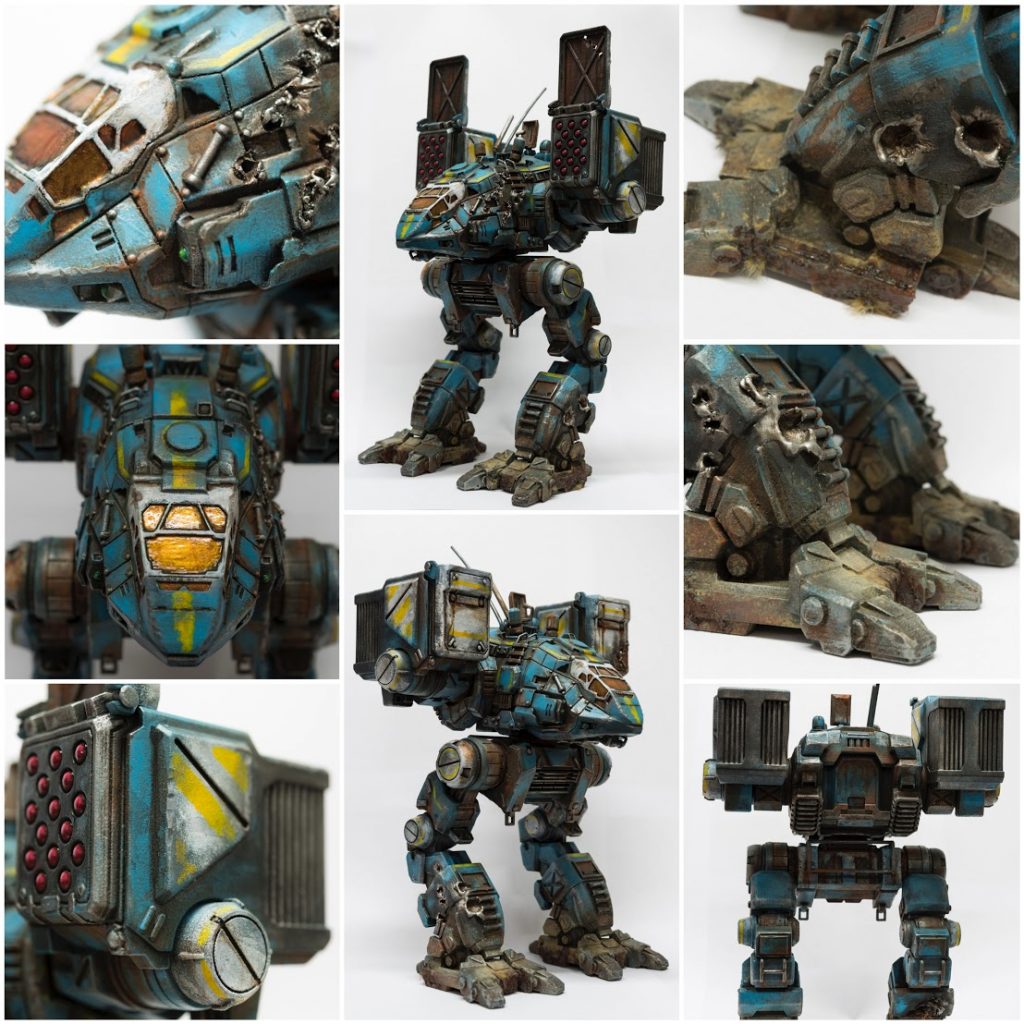 If you're wondering who Gambody is, here's a little bit of information on them
"Gambody is the premium 3D printing marketplace. It brings together a large community of video gamers by giving them the possibility to have their beloved game character or game item in tangible form, through 3D printing. The marketplace provides highly detailed STL files, optimized for all 3D printers and connects virtuality with reality. To learn more visit Gambody.com"