DJI Black Friday Drone 2019 Deals on Mavic 2 Pro and Tello
3D Insider is ad supported and earns money from clicks and other ways.
DJI has released information on their drone Black Friday sales for 2019. The company announced that they will discount the Mavic 2 Pro and the Tello drones. These sales will begin on November 24th and you can see what the discounts are below.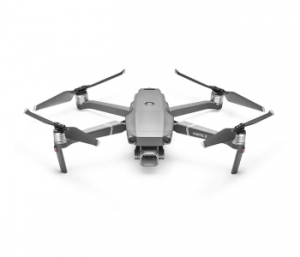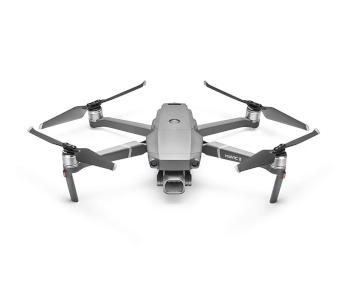 DJI Mavic 2 Pro
Original Price: $1729
Black Friday Price: $1379
The Mavic 2 Pro is by far the best consumer drone that you can get currently. It's a huge improvement over the original Mavic Pro. The flight time has been improved to 31 minutes and it can fly 8 kilometers (5 miles) away from the controller.
The biggest improvements, though, have come with the camera. You can now get 20 MP photographs and shoot 4K at 30 frames per second. The sensor size is now a 1 inch CMOS which is 4 times larger than the previous version. This means a drastic improvement in low light shooting abilities.
This drone can fly at up to 44 miles per hour. It also is one of handful of drones that has 360 degree obstacle avoidance. You can fly it in challenging situations with confidence that you won't crash. This drone is much more in reach with this $350 Black Friday discount.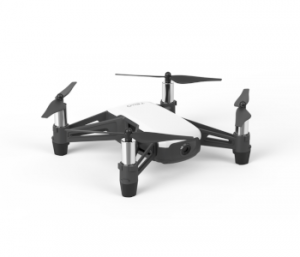 DJI Tello
Original Price: $99
Black Friday Price: $79
The Tello is a small beginner drone with solid stats for the price. It has a 13 minute flight time. For comparison, most other starter drones offer a battery life of 10 minutes or less.
The DJI Tello drone has a 720p camera that can take 5Mp stills. It has a maximum flight range of 100 meters and it weighs 80 grams. The best part of the Tello is that it's programmable. This means that you can code it with Scratch. Kids and adults love this ability and it can inspire a love of programming.
The only downside with the DJI Tello is that it doesn't come with a controller. You connect your phone to it instead to fly it.
Overall, DJI has some good deals on drones this year for Black Friday. Many people were expecting the Mavic Air to be discounted this year like it was last time, but no stores have announced discounts on it. It looks extremely unlikely that there will be a sale on it.
Some people also want to see DJI discount their recently released Mavic Mini, but it's only been out for 2 weeks so we are not surprised the company has chosen not to discount it. If you are looking for a drone that offers unparalleled results, then the Mavic 2 Pro is the way to go.