Drone Deals Prime Day 2019 (DJI Mavic Air, Spark, Tello, etc)
This year's Prime Day is an excellent time to get a brand-new drone. There are a bunch of beginner drones and budget drones that are available at even lower prices. Even tech giant DJI has joined the fray and has released discounts on their range of premium-level drones. If you've been holding off on getting that new drone, then this Prime Day is to let loose and get them at great prices.
DJI drones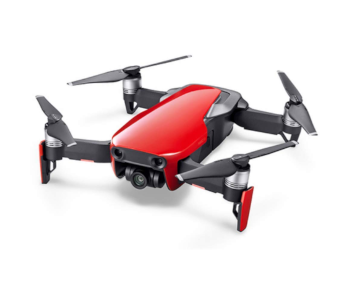 If you've always wanted a drone from global leader DJI, then these deals are looking pretty good for you. Some of the most popular DJI drones, such as the Mavic Air and the Spark, are available this Prime Day with huge discounts. Even their drone, the Tello, is being sold with a $10 discount.
Most of the DJI drones are still pretty expensive compared to the other deals in this list, but their quality is also several leagues higher. Whichever drone you get from this year's Prime Day deals, we're sure you won't be disappointed.
Budget drones (less than $50)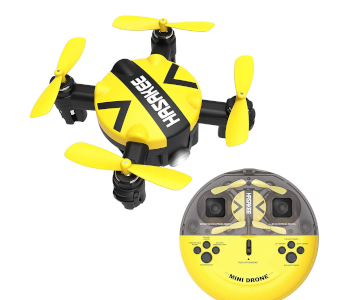 Whoever said the drones are expensive? If you're not willing to spend more than $50 on a drone, then the Prime Day deals have got your back. Keep in mind that these are toy drones. They are a bit too small for extreme outdoor conditions, so flying on a windy day is out of the question. They also have limited flight times because of their small batteries. It's not all bad, of course. These mini and nano-drones are good enough for several entertaining hours of indoor flight.
Camera drones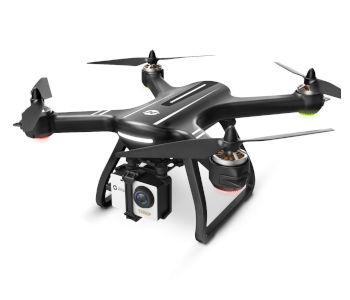 Aerial photography is one of the most appealing aspects of drones, so it's not surprising that Prime Day has also brought great deals on camera drones. The drones in list have cameras of varying resolutions – from 720p to 4K. These are some of the cheapest camera drones that you can get, so it's certainly worth the time browsing through the deals before Prime Day ends.
With so many great deals on drones this Prime Day, you're bound to find one that suits your needs and your budget.