Fitbit Christmas Fitness Tracker Sale (Charge, Alta, Versa, Ionic)
3D Insider is ad supported and earns money from clicks and other ways.
Fitbit has decided to discount their fitness trackers for last-minute Christmas shoppers. You can get over 20% off on a device. It's not known when these deals will expire, but they will probably only go on for a few more days.
Fitbit Alta HR
Christmas Price: $119 Retail Price: $149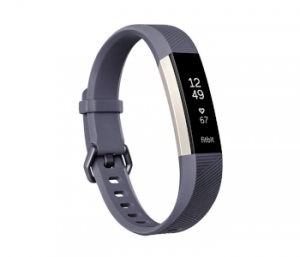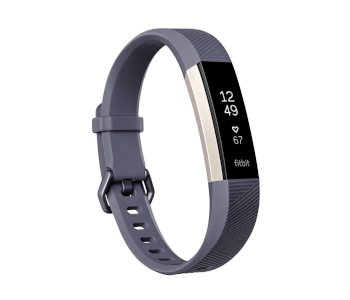 The Alta HR is the slimmest Fitbit with a heart rate monitor. It's specifically designed for people who want an unobtrusive design that you will easily forget that you are wearing.
The Alta HR will track steps per day, calories burned, and even track your sleep quality. It can wake you up with a silent vibrating alarm. The battery lasts up to 7 days, which means you'll rarely have to charge it.
Fitbit Charge 3
Christmas Price: $129 Retail Price: $149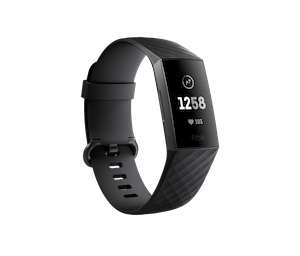 The Fitbit Charge 3 was just released two months ago. It features big upgrades from the previous version starting with the battery life, which has improved from 5 to 7 days. The Charge 3 also has a 43% larger touchscreen while still maintaining the same dimensions.
The Charge 3 is made from aluminum which makes it a lot lighter. It is also waterproof for the first time. This is the biggest change since you no longer need to worry about showering with it. Not only that, but you can bring it swimming and it will track your stroke type.
Fitbit Ionic
Christmas Price: $229 Retail Price: $269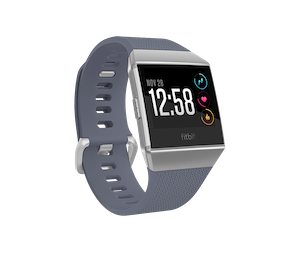 The Fitbit Ionic is designed to compete head-to-head with the Apple Watch. It's not only more affordable, but it also has a much better battery life. It can last up to 4 days on a single charge. Compare this to 18 hours for the Apple Watch and it's easy to know which one to get.
The Ionic is designed to be self-enclosed. This means that you won't have to bring your smartphone with you during workouts because it has built-in GPS. This gives you the pace and distance of your runs without needing your phone.
Additionally, the Ionic can store 300 songs and you can connect wireless earbuds to it. Not only that, but it also has a mobile wallet so you can pick up a coffee after biking without your wallet. It's hard to beat the convenience of the Ionic. As the company's highest end smartwatch, it's the one to get if you want the most features.
Fitbit Versa
Christmas Price: $149 Retail Price: $199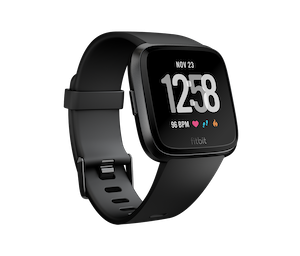 The Versa is one of the company's newest products. It offers a ton of features for the price. The screen is slightly smaller than the Ionic, which some people find to be a good thing.
The main difference between the Versa and the Ionic is that it does not have built-in GPS. Instead, you can connect your phone and get the information that way. This is a great fitness tracker to get if you don't mind bringing your phone with you while exercising.
Fitbit Ace
Christmas Price: $79 Retail Price: $99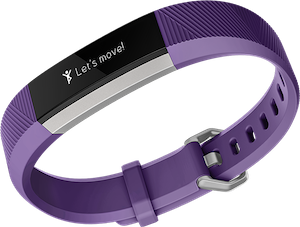 The Fitbit Ace is not a fitness tracker. It is more of an activity tracker since it tracks only steps and calories burned per day. That's okay though, since it's designed to be an affordable option for kids.
The Fitbit Ace is designed to motivate kids to get outside and explore. With all the appeal of electronics, this is no easy task for most parents. Since kids can compare stats, this can motivate them. You can create a family account as well to keep each other accountable.
Overall, Fitbit has fantastic deals on fitness trackers this year. These are great gifts to get and they are bound to make people smile.