Today is your last chance to get a Fitbit (Alta HR, Charge 3, Ionic, Versa)
3D Insider is ad supported and earns money from clicks and other ways.
Fitbit is still selling their fitness trackers at Cyber Monday prices. Most people assumed the company would end their sale on Cyber Monday like they did in previous years, but they decided to keep it going for one more day. Today is the official end of their Black Friday sales according to the company.
Fitbit Alta HR
Cyber Monday Price: $79 Retail Price: $129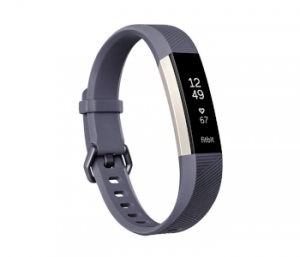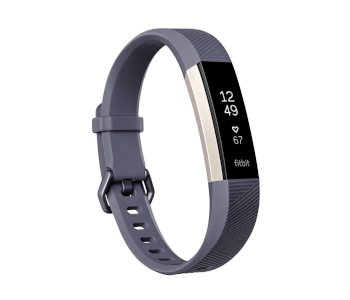 The Alta HR was designed for people who don't like having large items on their wrists. It has a lightweight and slim design that you'll barely notice.
The Fitbit Alta HR can track your heart rate, count steps, and estimate how many calories you burn per day. It also can record the quality of your sleep. You can also have it wake you up with a silent vibrating alarm. The Alta HR has never been cheaper and it provides great value for the price.
Fitbit Charge 3
Cyber Monday Price: $119 Retail Price: $149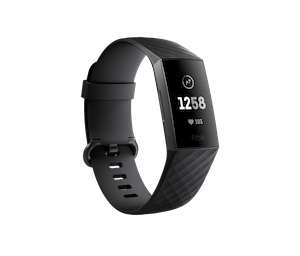 The Charge 3 was just released in October. It's a significant improvement on the previous generation because it's finally waterproof. In fact, you can go swimming with it to depths of 50 meters. No only that but it will also track your laps and record your swimming style.
The Charge 3 also has a 43% larger screen without changing the size of the device. The fitness tracker now has a touchscreen instead of the tapping that was required before. It's significantly lighter too thanks to its aluminum construction.
The battery life on the Charge 3 is now 7 days. All of these changes have made the Charge 3 better than the previous versions.
Fitbit Ionic
Cyber Monday Price: $199 Retail Price: $269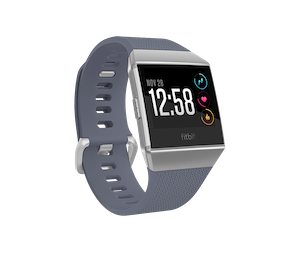 The Fitbit Ionic is a powerful smartwatch that's best compared to the Apple Watch. Many people prefer the Ionic to the Apple Watch because it offers a 4 day battery life compared to just 18 hours for the Apple Watch. If you want to be able to track your sleep, then this is the watch to get.
The Fitbit Ionic was designed to be a self-enclosed. You do not need to bring your phone with you when working out because it has built-in GPS. It also has a mobile wallet so you can pay for Starbucks with just your watch. Additionally, it can store up to 300 songs and you can connect to the watch using Bluetooth headphones.
Fitbit Versa
Cyber Monday Price: $149 Retail Price: $199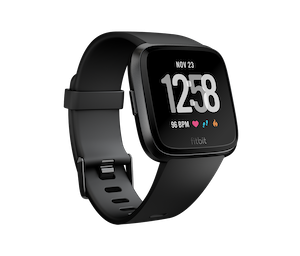 The Versa is a more affordable alternative to the Ionic. The main difference between the two is that the Versa does not have built-in GPS. You can still use GPS to determine the pace and distance of your runs, but you need to bring your phone with you to do so.
The Fitbit Versa has a slighter smaller screen than the Ionic. This is something that many people find to be a benefit. This is a great smartwatch if you don't mind bringing your phone with you when exercising.
Fitbit Ace
Cyber Monday Price: $59 Retail Price: $99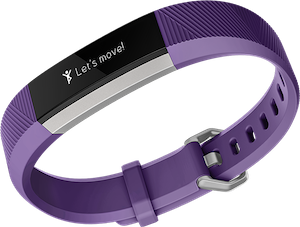 The Fitbit Ace is an activity tracker for kids. It does not have a heart rate monitor unlike most Fitbit products. It measures steps and calories burned per day.
The goal of the Fitbit Ace is to make being active more fun. Kids are permanently attached to electronics, so anything that can motivate them to go out and about is good.
You can create a family account and monitor each other's performance. The government recommends 60 minutes a day of moving around and this might be all that it takes to give you the push you need.
Overall, Fitbit has released fantastic deals this Cyber Monday. Today is officially your last chance to lock in one of these deals ahead of the holidays. Fitbits are popular Christmas presents so it might be a good idea to get one for that purpose.