Internal and External Hard Drive and SSD Black Friday 2019 Deals
3D Insider is ad supported and earns money from clicks and other ways.
This Black Friday is the best time to snap up an external hard drive or an SSD upgrade for your gaming rig. There are a lot of deals that you are definitely going to love. There are excellent offers, whether you are looking for an external hard drive to store all your files or a super-fast SSD. We are here to help you find the ideal deal for you.
One advice that we can give you is that if you see a deal on that external drive or SSD that you have been eyeing for quite some time, pounce on it right away as some of these might be limited.
INTERNAL SOLID STATE DRIVES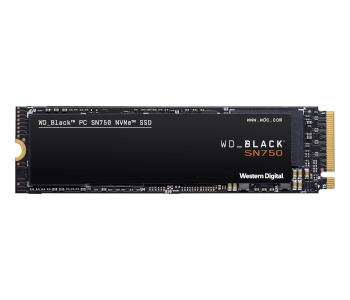 WD BLACK SN750 1TB PCIe NVMe SSD
Original Price: $229
Black Friday Price: $169
There are two types of internal solid-state drives. The WD Black SN750 is a PCIe NVMe type, making this the drive with the fastest reading, writing, and transfer speeds. This SSD is just plain fast, and it should as it is targeted at the gaming community. The SN750 performs really well and is highly reliable, so you can store all your files and games and get the best performance.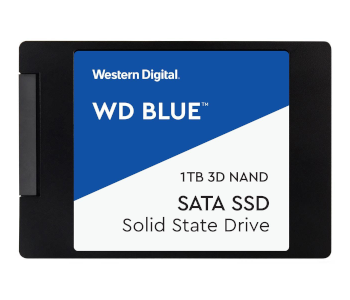 WD BLUE 3D NAND 1TB 2.5-INCH SATA III SSD
Original Price: $129
Black Friday Price: $87
The WD Blue 3D is a SATA drive, which means it is a bit slower than NVMe types. The lesser performance means that it is not as pricey, so if you are not looking for the fastest speeds, then this should be enough for you. It is, after all, significantly faster than disk drives, so if you are coming from older tech, this is definitely a massive improvement.
This SSD has excellent overall performance. Couple it with its highly competitive pricing and Black Friday discounts, making this a winning combo that will provide you with a lot more value for its cost.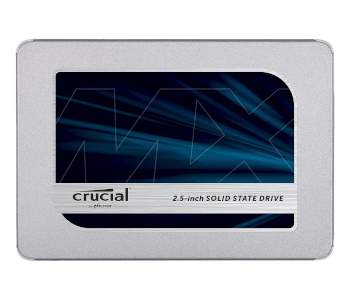 CRUCIAL MX500 500GB 2.5-INCH SATA III SSD
Original Price: $68
Black Friday Price: $59
The Crucial MX500 may not be the fastest or the best performing SSD. It is, however, perfect for most. If there is a budget option for SSDs, then this is it. It has the best combination of reliability, performance, capacity, and price. Crucial drives are generally more affordable than their counterparts but perform just as well. Whether you are installing this in your gaming rig, upgrading your laptop drive, or just wanting faster performance for your work PC, this is a drive that you will want to consider.
MORE NOTABLE SSD DEALS
EXTERNAL HARD DRIVES
WD EASYSTORE 5TB EXTERNAL PORTABLE HARD DRIVE
Original Price: $169
Black Friday Price: $89
Western Digital's EasyStore product line is all about practicality. It is not the flashiest and does not come with a lot of features. For the most part, it is an unassuming piece of hardware that you will leave lying around on your desktop, occasionally grabbing it when you need to transfer something into or out of it.
It is useful, don't get me wrong, with a 5TB capacity, you will be able to save a lot in it. The price point is what makes it an excellent deal as it is not the most expensive external hard drive in the market. It comes with fast transfer rates of up to 5Gbps so you can access your files whenever you need it.
MORE NOTABLE EXTERNAL HARD DRIVE DEALS